22 Best Bill Reminder Apps for Android and iOS
It can be quite difficult to keep track of what bills and payments are due on the day of. With all kinds of utilities such as internet, electricity, and water, that need to be handled in our daily lives, it's a hassle to keep track of everything manually. Oftentimes, it leads to late or overdue payments on these bills.
This is where bill reminder apps come in. These apps will help you schedule when your payments need to be paid by receiving notifications on your smartphone devices. In this list, we'll be talking about 22 different apps that you can pick from. We'll be discussing apps for both Android and iOS phones.
Prism
Prism is one of the premier bill reminder apps because of its simple but effective feature,s and sleek interface. It features a list of over 11,000 billers, making it easy for you to schedule your payments and to pay them on time. Prism also makes it easy for you to do this by synching all of your accounts, removing the hassle of having to log into individual websites to pay your bills. 
Despite all of these features, Prism doesn't compromise your privacy and security, ensuring that all of your information is protected under their app. If you're looking for a straightforward but comprehensive app for reminding you to pay your bills, Prism is the one for you.
Android | iOS
Mint is another highly convenient and engaging bill reminder app. You can track your spending habit together with your current subscriptions or bills. By using Mint, you'll be able to manage all of your spendings in one place, while learning how to pursue more responsible financial habits. Mint is completely free to use, making it a top pick on our list of bill reminder apps. 
MoneyLover is one of the more popular bill reminder and finance tracker apps. It is completely safe and reliable because it protects your data, and it is being used by over 1 million people, all over the globe. Through MoneyLover, you'll be able to manage all of your expenses and income with their simple interface. You get to plan out your budgeting and saving goals, while also being notified of upcoming bills that you need to pay. And don't worry: all of your information will be saved, and you can synch it across different devices.
MoneyLover can be accessed either on your smartphone of PC device, but it can also be downloaded for Android or iOS. 
Wallet is another popular choice for a budget tracker and bill reminder app. It allows you to see all of your financial choices on the app through its simple but pleasing interface. There are different templates that you can use for your different kinds of expenses, making it convenient to understand how you should be managing your income. Of course, it can help you keep track of your bill and subscription payments as well. 
Mobills is an effective budget and finances tracker. This app allows you to track all of the activity on your different accounts and credit cards, making it easy and attainable for you to set your personal budgeting goals. Mobills is a highly popular app, with over 10 million downloads across the world. Mobills includes a reminder feature that allows you to schedule when your bills are due so that you can pay them on time. Besides this, there are other unique tools such as charts and categories to help you create a comprehensive budgeting plan.
Easy Bills Reminder is another option for a bill reminder app. It doesn't have the extensive features that other finance tracker or budget managing apps have because it focuses solely on reminding you about your bill or subscription payments. Through this app, you can record how much you need to pay on a chosen basis for each bill, and when you want to receive reminders for them. 
Though Evernote is more of a note-taking app than anything, its extensive and unique features allow you to also create a bill reminder system that can be as customizable as you want. To create a reminder system in Evernote, you can simply add a reminder button to any note that you create. This way, you can create your own budget and billing system without any restrictions.
Notion is another note taking platform similar to Evernote, but it allows you to format notes in a similar way to remind you when to pay your bills on time. Notion allows you to set reminders and to receive notifications for the dates you set. Like Evernote, you get the freedom to design and format your notes how you want it. With Notion,y ou won't only be able to create your own bill reminder and tracking page, but you can also choose to make other pages to track your other finances.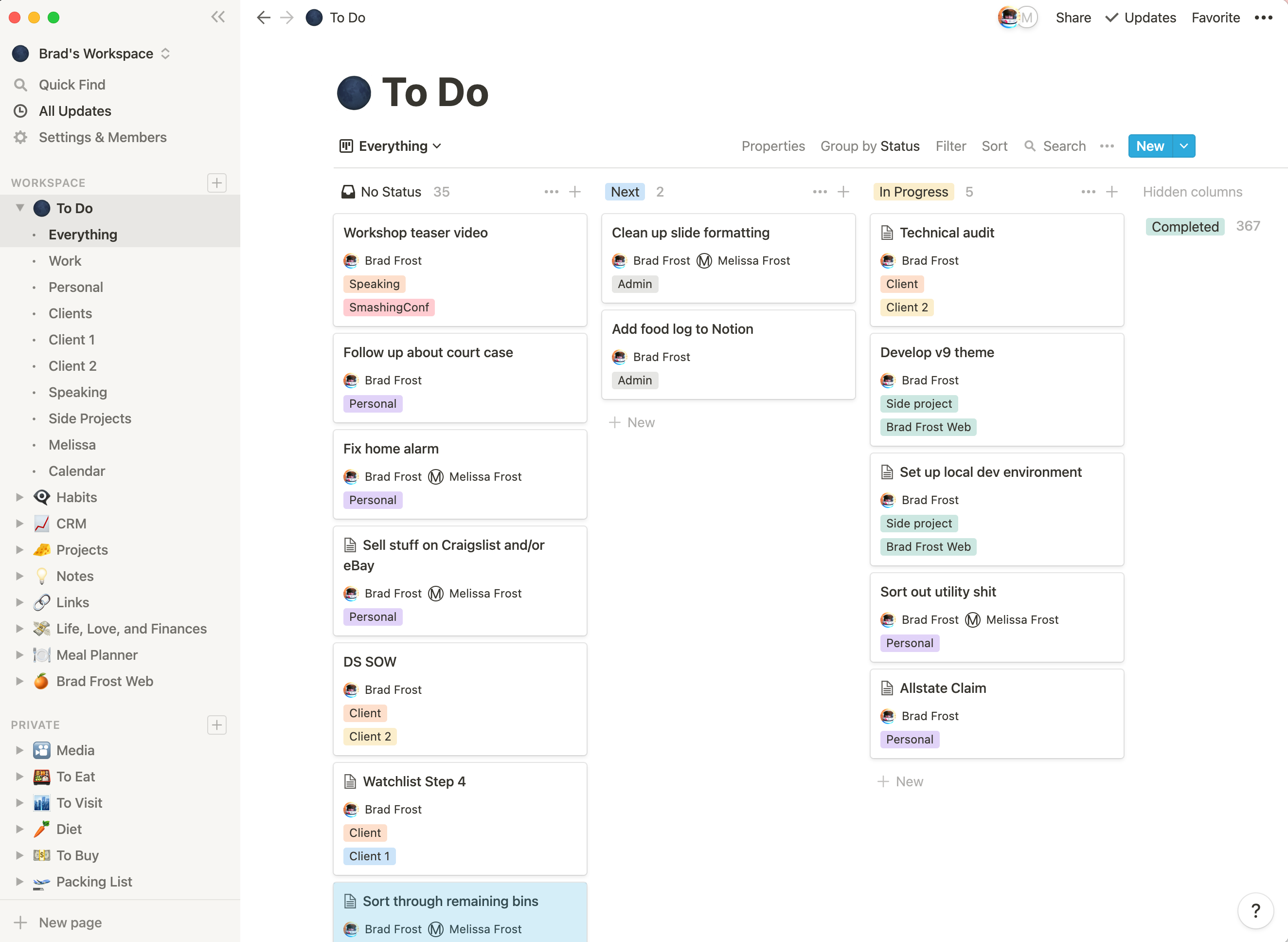 TImelyBIlls is an app and platform that has multiple features that make it convenient and easy to manage all of your finances. It has essential features such as a goal tracker, budget planner, accounts manager, and finally a bill organizer. These features are further finetuned to set itself apart from other competitors by accommodating Face ID security, family budgeting plans, and more.
Want a simple but feature-rich budget planner? You can check out Fudget! Not only does it manage all of your finances effectively, but it makes it easy to input and edit all of the information you add on it. With a simple tap, you can add and edit what you need to keep track of. 
Unlike other bill reminder and finance manager apps that are usually designed for smartphones, Billminder is an app that is specifically designed for Apple iPads under the iOS system. With Billminder, you can schedule reminders for paying your upcoming bills and subscriptions. On the app's calendar, you can view all of your deadlines. Finally, you can sync all of your data to ensure you can access your schedules anywhere. 
Monefy is an app that aims to take the complications of budget tracking because of its simple approach and interface. This is one of the best apps for hassle-free bill reminding and money managing. You can simply add any flow of income or any new expense to the app, including bills. 
MyFinances allows you to manage and classify all of your money and financial activity. By using MyFinances to track your spending activity, you'll be able to save more money for better investments. You can view different reports on your financial activity, and you can view your spending transactions, including your bills.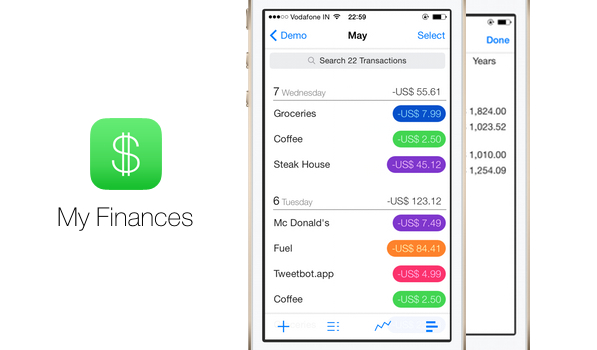 Need help organizing your bills? If you have a lot of bills to pay and you need help keeping track of it, Billwatch is the app for you. This is a straightforward bill reminder app which keeps your income and expenses in check, removing the worry from your mind. 
Taskeet is another feature-rich app that is used for reminding you about your bill payments and other personal agendas to help you stay organized. Taskeet is different from other apps on our list because it mainly functions as a task organizer, rather than a general finance manager. You can list down your personal tasks and agendas, and you can also categorize them with different colors. Finally, Taskeet is great for reminding you about your bills because it notifies you when certain tasks are due. 
Another solid option for a bill reminder app is the straightforward and simple BillsReminder. This app is available for Android smaratphones, and it does the job by reminding you what bills are due soon, or whenever you want to be alerted about it. 
Looking for another solid choice for a budget manager and bill reminder app? Check out Spendee: an app that allows you to control and update all of your cash expenses and bank accounts. This app also allows you to track your activity on other platforms such as E-wallets and crypto wallets.  
Spending Tracker is one of the oldest, most popular, and most trusted budgeting apps available on Google Play for Android. This app is a user-friendly expense manager app that can help you budget and therefore save money. You can track your budgeting and spending activity with its different features, and it's fairly easy to add your expenses and income to the app. 
Want a more minimalist take on your bill reminder app? Check out Due! This app does the job of essentially setting due dates and timed notifications for your tasks or bill deadlines. You can customize what time and date you want to receive notifications. The reminders are very persistent, making it difficult to forget the fact that you have bills to pay.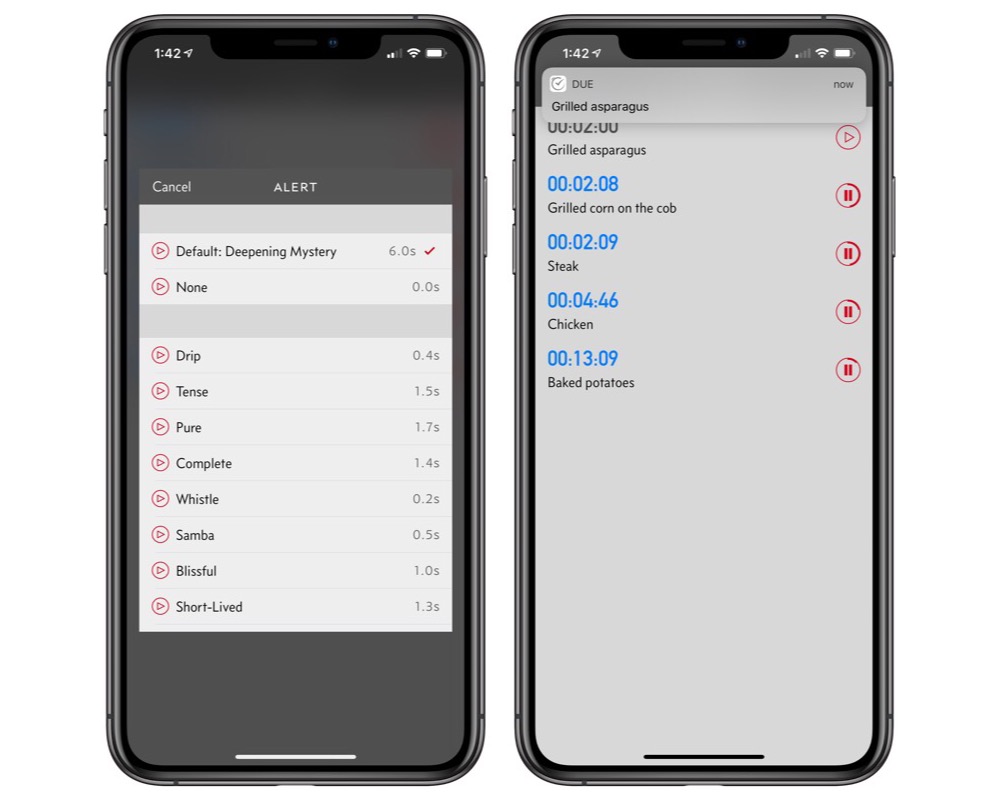 Expense Keep is another simple and effective budgeting app that allows you to quickly track your expenses. It's a highly trusted app with over 500,000 downloads. You can manage your different financial accounts and their expenses or incomes. 
BIlltracker Lite is a bill reminder app that is compatible with Apple smartphones or iOS devices. From water bills to car payments, you can track the due dates of all of these bills on this app. 
The final application on our list is called EveryDollar. This app allows you to budget all of your money and transactions to ensure that your saving habits are the ebay it can be. You can edit and set your target budget for each month and track all of your financial activity, including paying bills.