Best 3D Animation Software Without A Graphics Card
3D animation has become one of the most prevalent mediums of art and expression. there are all kinds of examples of great 3D animation today: they can be found in all kinds of advertisements, movies, and even YouTube videos and vlogs. For those who want to practice using 3D animation, it can be quite intimidating to start. Besides software, one of the biggest concerns about becoming a 3D animator is running these programs on their personal computers. 
Not everyone can afford high-end PCs that can run advanced programs that are demanding on their hardware. These kinds of programs will usually require you to have a certain kind of graphics card in order for you to run it on your device. However, there are alternatives to famous platforms like Premiere Pro Illustrator that can still allow you to create 3D animation without having the need to purchase a high-end or expensive graphics card. 
In this guide, we'll list some of the best 3D animation software that you can run on your PC without needing a graphics card. We'll also go through their unique features and who exactly they're best suited for. 
You may also like: Best Software To Create NFT Art
Best 3D Animation Software Without A Graphics Card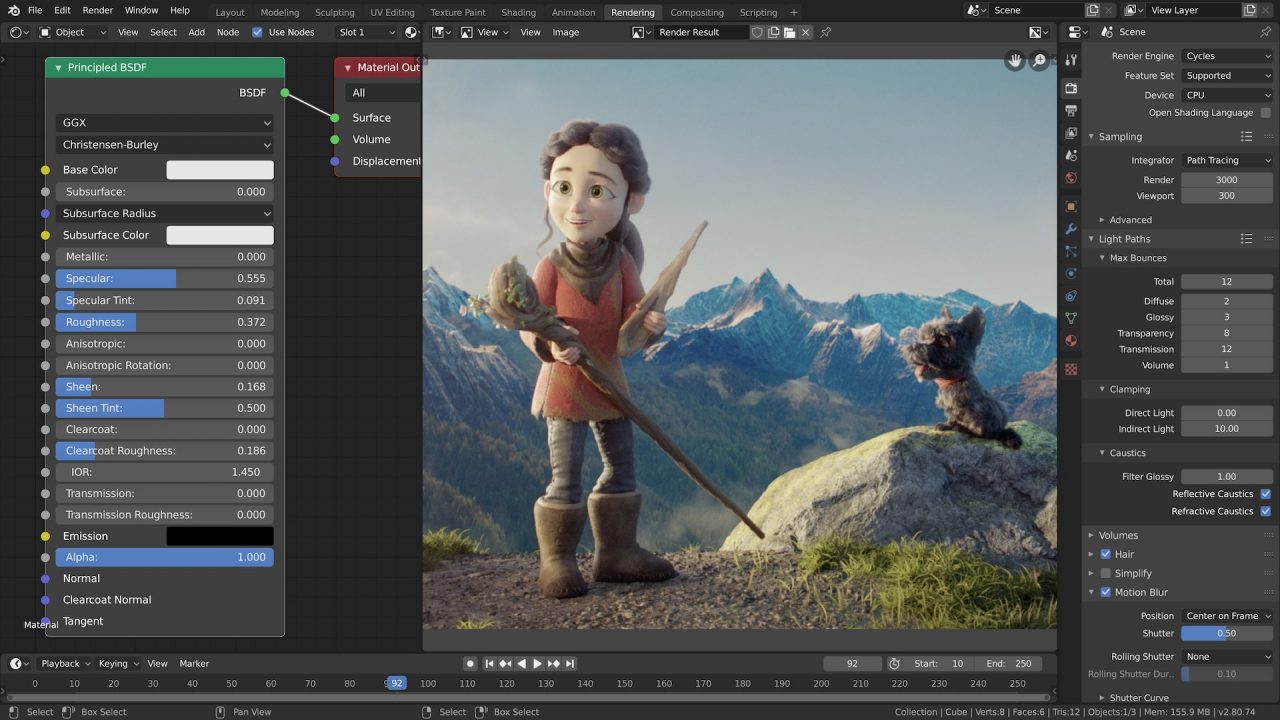 Blender is a highly popular platform for modelers and animators all over the world. The unique thing about Blender is that it was developed by contributors all over the world who have modeling, animation, and creative backgrounds. Its features include a path-tracing tool, which makes it easy for you to create realistic and highly detailed renderings of your work; various modeling tools to help you easily sculpt, adjust, and add textures to your existing models; and even VFX options to further track the movement of raw movements.
There are much more features and effects that you can utilize in properly tuning and designing your 3D animations in Blender. If it seems intimidating to use because of just how many features you can use from it, there are numerous tutorials and guides online to help you familiarize yourself with the interface. There is also an active online community of Blender users and even developers that are ready to share insights and advice on using the platform.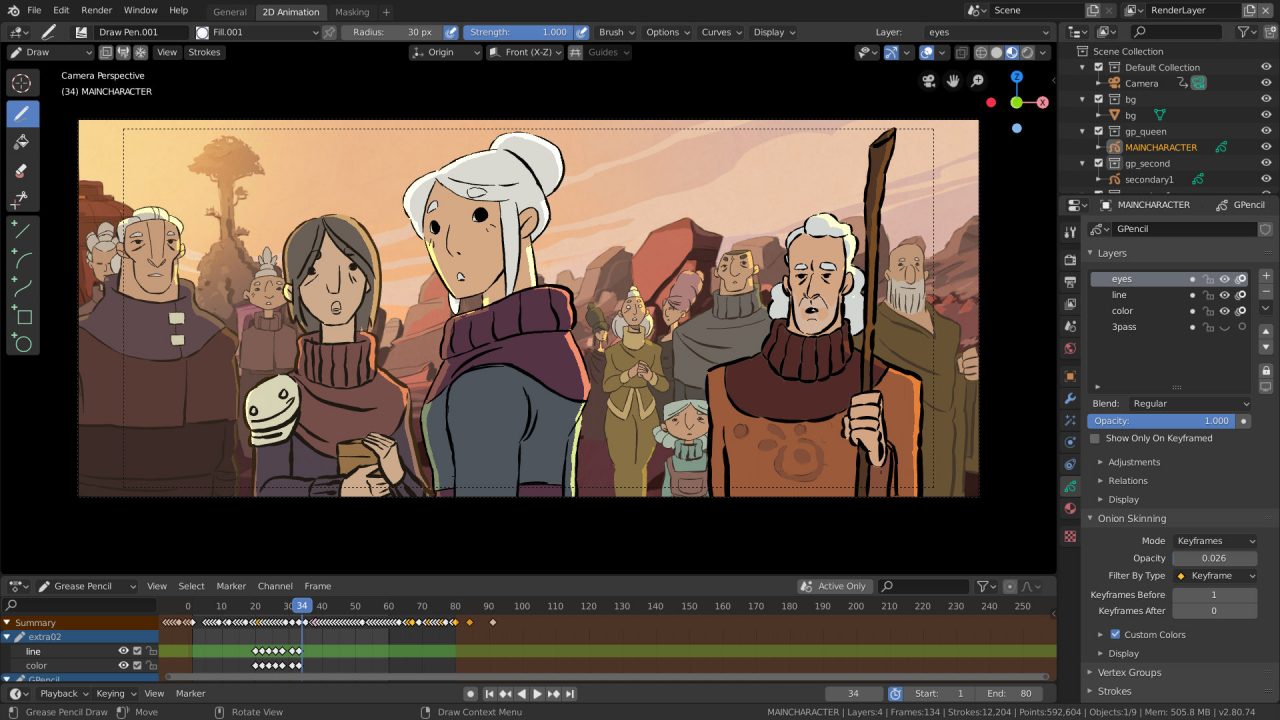 Luckily, in Blender, you can choose if you want your CPU, GPU, or both to render out your work. With this in mind, you don't necessarily need to operate Blender with a graphics card.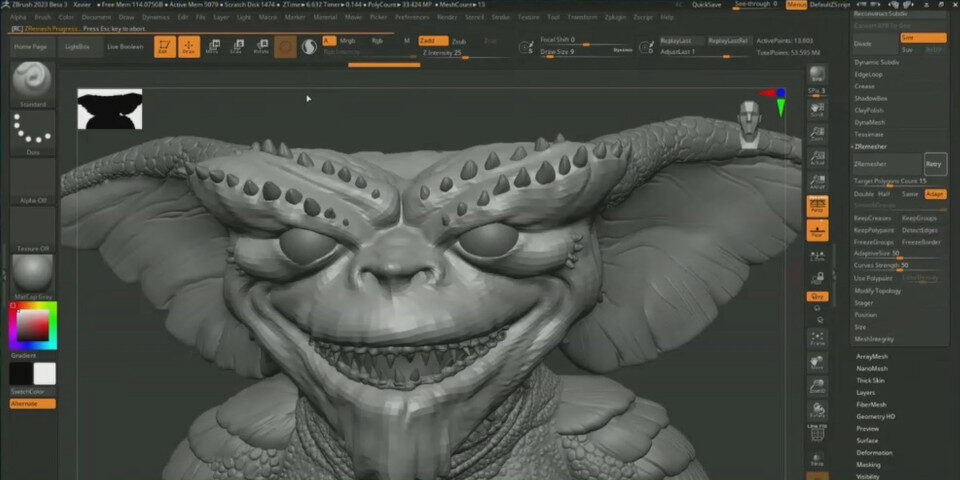 ZBrush is another software that features various types of tools to help artists create the illustrations they want. It is similar to Blender given the fact that much of its design was created by the same artists who use the platform. The platform is a commonly used software among film studios, illustrators, and even scientists to model the kind of designs they want. 
The tools on ZBrush make it possible to create embossed surfaces and detailed textures on your models, as well as add complex bevels for meshes at any resolution. There are other handy features as well, like interpolation variations and even knife brushes to help you cut your models.
ZBrush has all kinds of annual and monthly payment plans. There are also different kinds of payment packages that allow you to purchase ZBrush together with other Maxon products, such as Cinema 4D: a 3D animation software, or Redshift: a rendering software.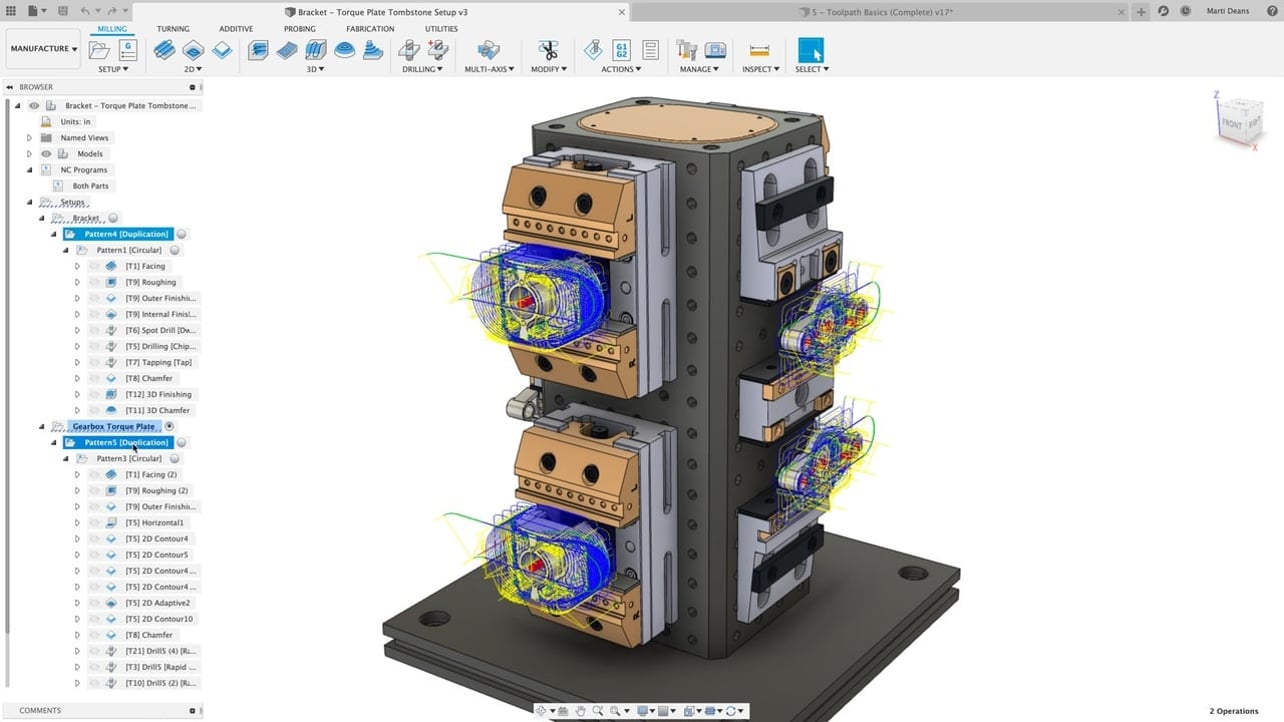 The final software on our list is Fusion 360. Unlike Blender and ZBrush, Fusion 360 is a cloud-based platform, which allows you to sync all of your projects online. It is a 3D modeling software, but at the same time, it is also a CAD, CAM, CAE, and PCB platform. Beyond simply making virtual models and renders of your ideas online, Fusion 360 allows you to bring them to life.
With Fusion 360, you get to design and engineer different products. Not only does it have 3D modeling features, but also manufacturing, electronic, and simulation features. Using this platform is more suited for individuals who work in the engineering and electronics field compared to artists or illustrators.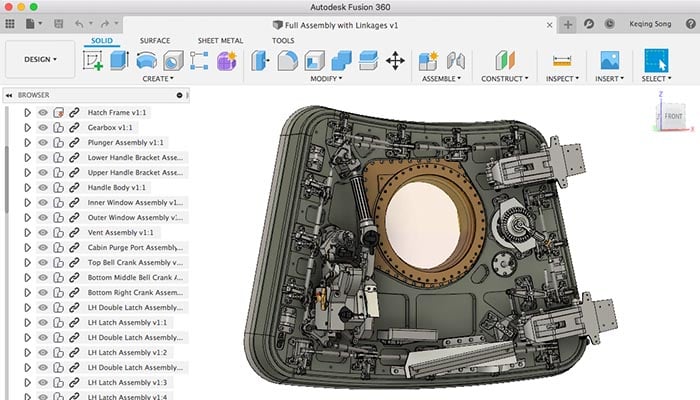 You can run Fusion 360 without a graphics card. It simply requires you to run integrated graphics, which comes with your CPU, with 6GB or more of RAM.
You may also like: Best Clipping Software For Valorant
Can I do 3D animation without a graphics card?
Yes, you can run certain kinds of 3D animation and 3D animation software without a graphics card. Some platforms accept or have integrated graphics as the minimum system requirement to process 3D animation.
What is the easiest 3D animation software to use?
Simpler platforms such as Animaker and OpenToonz are relatively easier animation software to use. This is in comparison to the likes of Blender and ZBrush. This is because their tools are much more limited. However, if you're looking for a professional-like platform, Blender is the best and arguably easiest one among its peers. 
Can I do 2D animation without graphics card?
Yes. Just like 3D animation, you can run 2D animation software without a graphics card. So long as your device meets the software's minimum system requirements.
Which animation software is best for low end PC?
Animaker and Blender are good animation software for low-end PCs.
You may also like: 3 Best Podcasting Software