Best Clipping Software For PC
Clipping software is an unsung hero for most PC users. Clipping software is otherwise popular as screenshotting or screen capturing software. It works by capturing the images on your screen, or portions of your screen, and saving it as a photo file. This kind of tool can be helpful in a variety of ways. It can be used in professional aspects such as making educational tutorials for students or employees, or for quickly snapping information from important documents or files. It can also be used for other fields of interest such as entertainment or gaming. 
Clipping software today range from having simple and straightforward features, to ones that are more advanced to suit specific situations. In this guide, we'll outline the best clipping software for PC. Our guide will include information on these software's features, pricing, and whom they are best suited for.
You might also like: Best Clipping Software For Valorant 
Best Clipping Software For PC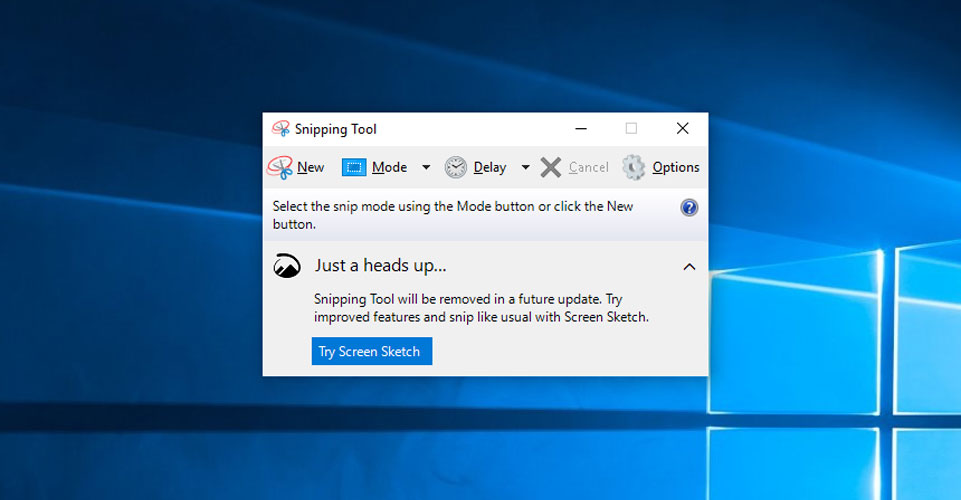 Arguably the best clipping software is one that is already installed on your computer. With every PC installed with a Windows operating system, the Snipping Tool application is immediately installed and it remains as a built-in software. This platform features different capture options such as snapping a picture of your entire screen, or other shapes such as freeform, rectangular, or of a particular window on your computer. There is also a delay capture function that allows you to time the screenshot in order to capture a pop-up window or notification.
After snapping the photo you wanted to capture, you have options to annotate it with freehand mark-up tools like pen or pencil tips, or with text. Finally, you can easily save these captures onto your device and share them on various platforms. Using this snipping tool is also incredibly accessible. You can either select the application from your Windows Start menu, or configure a shortcut to access it by simply pressing a single key.
If you're not a fan of the built-in snipping tool that Windows offers, you can opt for a lightweight alternative to a snipping tool like Greenshot. When using Greenshot, you can quickly capture the content on your screen, even while scrolling to capture the entire webpage. After taking your desired screenshots, you can annotate them with your own handwriting using markup tools or with text. Finally, once you're satisfied with all of the images you've captured, you can immediately process them for printing, saving on your device, or exporting to an external platform.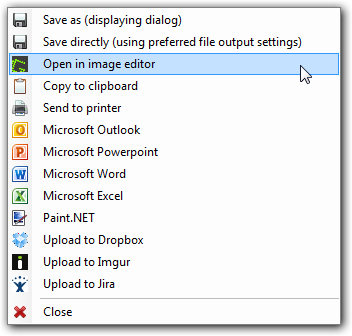 To use Greenshot, you simply have to download it onto your Windows computer. Greenshot is completely free to use because it is an open-source platform. Meaning, you don't have to worry about any fees or ads in the middle of using it.
Snagit is a popular clipping software. It is capable of capturing not only images on your screen, but also taking video recordings of it. After this, you can choose to edit your captures with markup tools to add annotations, and even effects to enhance them for presentations. Templates are also available to use to make your captures more organized and pleasing to view for those whom you want to share them with.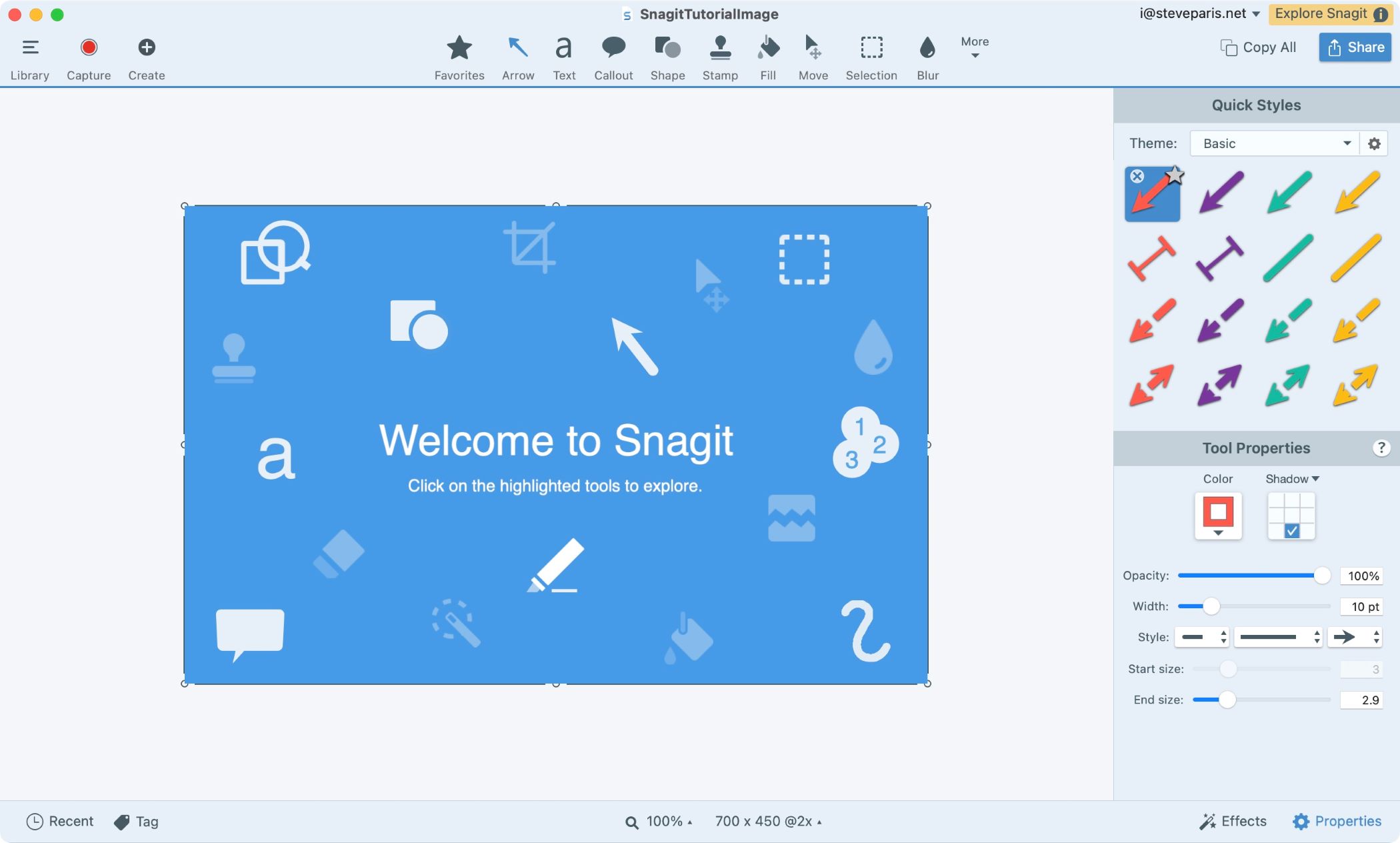 SnagIt is different from other clipping software because it is designed for corporate and team use. All of the videos and snapshots that you can immediately share on various platforms. You can import these files on applications such as Powerpoint, Excel, or Outlook to add to existing projects. You can also share them as various files, like GIFs, onto other communication outlets like Slack or Microsoft Teams with your fellow coworkers. 
The fifth and final software on our list is PicPick. If you want to be more hands-on with editing and customizing your screen captures, this is the application for you. PicPick has some of the same features as other clipping software. It allows you to quickly capture whatever's on your screen, whether it's a still window or a scrolling window. After this, you can edit your captures using different tools. Not only are there drawing tips like pens, pencils, and brushes, but you can also add all kinds of shapes to enhance certain aspects of it.
Beyond this, PicPick also have other graphic accessories like color pickers and even image effects. With these tools, you can effectively warp your screenshots to fulfill what image you want to create. Once you're done, you can quickly share your creations on your chosen social media platforms. Or onto other editing or workplace software for further editing or to add to other projects. PicPick is free to use for personal use, but you can also purchase it for corporate use. 
You may also like: 12 Best Free Audio Editing Software for Windows 10
Conclusion
There are times when you want to take a screen shot of just a portion of your screen. This is where clipping tools come in. They help us take a snap of our screen without the need to crop the image before saving it. Now that we've shared the best clipping software for PC, it's up to you which one to use based on the features you prefer.
You might also like: 6 Best Free Face Editing Apps for Android & iOS