There are many choices of animation software online today. There are platforms that are paid and free, that differ based on their specialties. Some are solely designed for creating 2D animations, while others specialize in creating 3D animation or even utilizing photos and videos taken in real life. However, some of these platforms try to safeguard users who want to try out their services for free before committing to a full purchase or to a version with more perks, such as removing advertisements. The most common way to do this is through watermarks. Watermarks are lines or groups of text that display the title of the platform, which can diminish the quality of your work.
If you want to find reliable animation software that doesn't restrict you with watermarks, then this guide is for you. We'll be talking about some of the best free animation software without watermark that you can start using today! We'll be delving into both programs that are compatible for PC and mobile devices. 
Best Free Animation Software Without Watermark 
Blender is one of the most popular animation softwares that people can access for free. It was developed as an open-source platform that is suitable for both professionals and newcomers to animation. Because it is open-source, the outputs that you export won't have any watermarks put on them.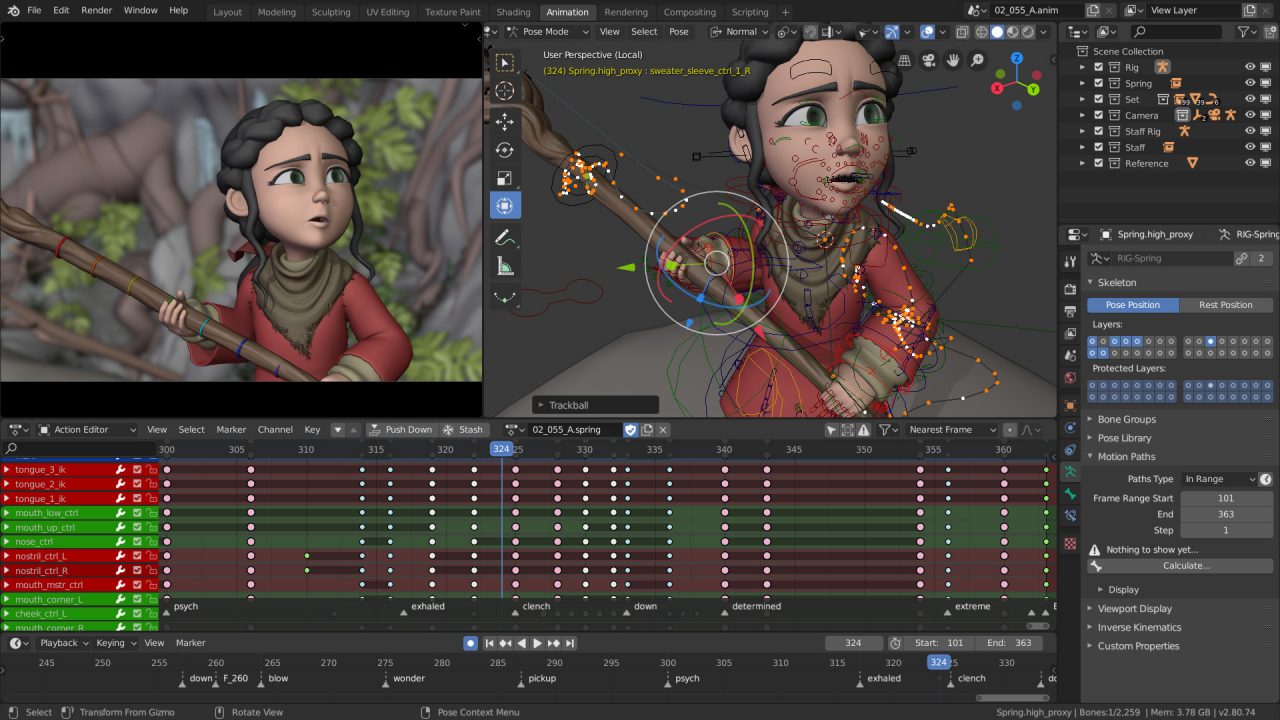 Blender features all of the essential tools needed for animation, including other features that are common in premium programs. This includes realistic rendering, quick modeling, different animation tools, and even UV wrapping and unwrapping. There are also unique features on Blender that you can use to plan out or further refine your models, such as creating story art or VFX, and even game development. 
The software remains successful after nearly 30 years, and it continues to be used by animators and creators all across the world. Blender can be used on operating systems such as Windows, Linux, and macOS.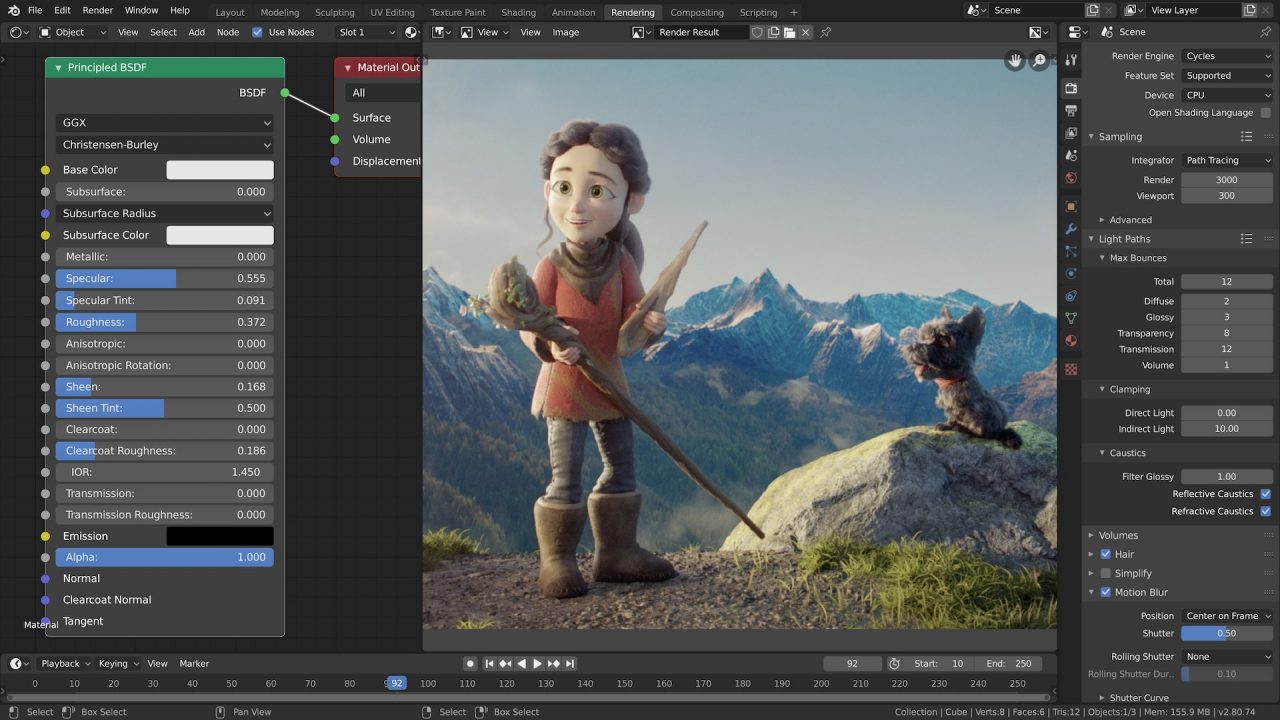 Daz Studio is another go-to software for creators who want to work with 3D models and figures. Daz Studio takes modern approaches to create different models, such as by using morph technology that allows you to mix and match different features you want onto your chosen figure. The rendering process in Daz Studio is also quick and efficient, even if you're running the program in an older system with a minimum amount of CPUs or GPUs.
You can also bridge content to other applications that you may be using, creating an effective cloud library of your works. You can then import your works to platforms such as Unity for publishing games, or to other animation softwares like Blender. If you're looking for a free and accessible platform for character creation and making different kinds of models for your animations or games, Daz Studio is the best one. 
If you're looking for an animation software that allows you to create traditional figures and sequences with hand-drawn 2D figures, you can check out OpenToonz. The platform features all kinds of both vector and bitmap tools that you can use to draw out sketches, landscapes, and figures that you want to put in your animation. OpenToonz also provides you with essential color palettes and tools to help bring your drawings to life, together with different kinds of effects that you can add to each frame of your animation.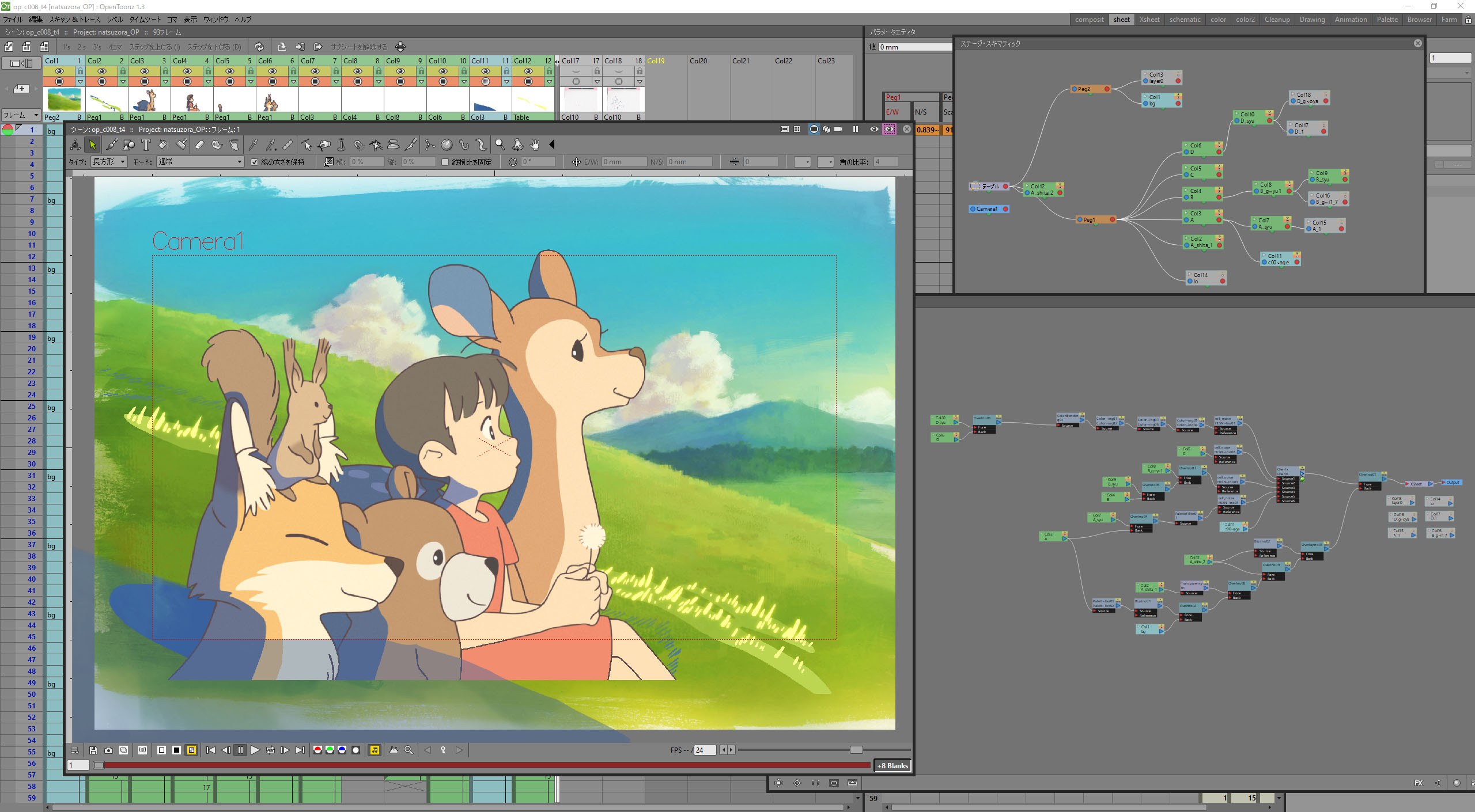 When it comes to actually animating your work, you can utilize features such motion tracking, scripting, and frame-by-frame animation. OpenToonz is completely free to use, so there won't be any watermarks or restrictions on how you want your outputs to look like.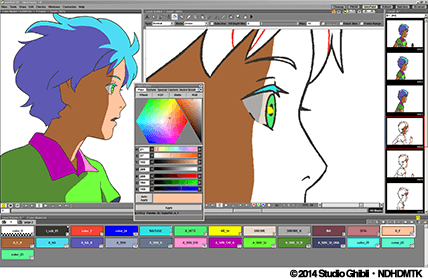 Is there any free animation software without watermark?
There are definitely a handful of animation software that were developed as free and open-source, otherwise known as platforms whose source codes can be customized to be used in different ways, 
What is the best free animation software? Besides these three platforms, there are also other animation software that you can try out depending on what you want to create. These include Pencil2D, Plastic Animation, and more. some of these platforms won't have features as comprehensive as the ones we've listed, but they can get the job done. 
What is the best free video editor with no watermark?
though you can do some video editing in animation software, extensive editing calls for software made specifically for it. There are a handful of free video editors online that you can access. Though most add watermarks to your outputs,  there are some that don't and even allow you to use all of their features for free. These include iMovie (for Apple devices), ActivePresenter, Openshot, and more.
Is Animaker full free?
Yes, Animaker is a software that is completely free to use! Animaker is another example of a video editing program.