If you're someone who wants to get into the world of gaming, it can be difficult to figure out which games are the best to start out with. There are all kinds of factors such as the genre of the game, the kind of story it will tell, and the mechanics of the play itself. However, there might already be some game titles that you may be interested in because of how popular and widely discussed they are.
For Playstation console players, FromSoftware and their games might fit under this category. FromSoftware Inc. is a video game company known for developing soulslike games. This is a special genre of game that mixes together action role play with adventure. Among gamers, soulslike games are also known as some of the most difficult to play, making it a daunting genre to try. FromSoftware Inc. has been recognized as the very first company to create a game in this genre, establishing itself with the 2009 game Demon's Souls.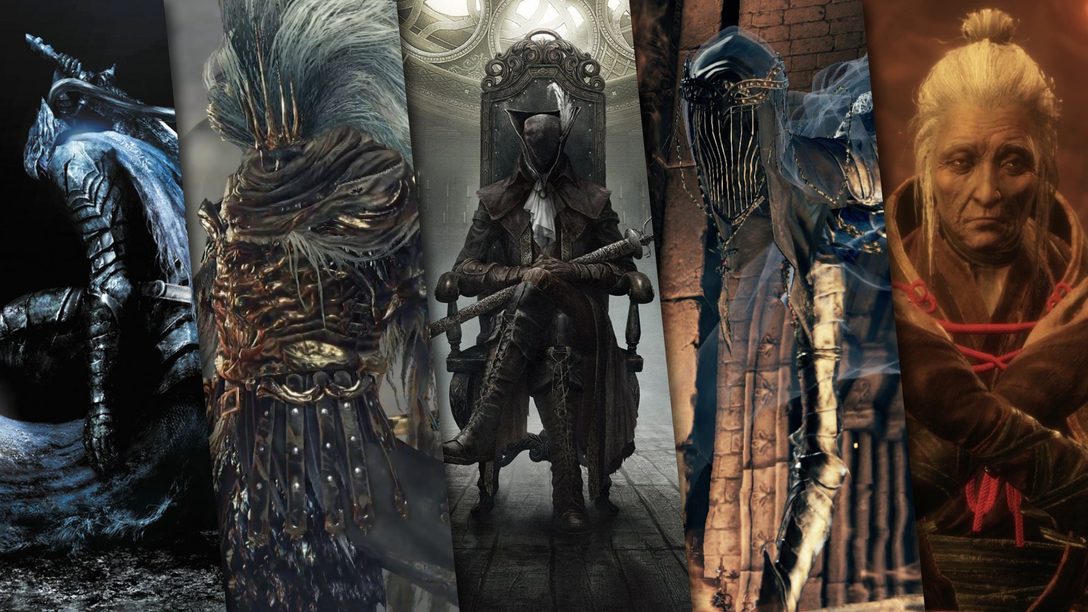 It might be difficult to figure out what the best FromSoftware Inc. game or soulslike game is to start with, especially for those at a beginner level. In this guide, we'll discuss the best FromSoftware game to start with, and exactly what you have to know about our pick and the other games from the company. 
Best FromSoftware Inc. Game To Start With
As the game that started it all, Demon's Souls is the highly recommended option if you're trying out your very first soulslike game. Granted, it is not perfect because it is the first attempt at the genre, however, you can get a sense of the gameplay and a better appreciation for the kind of story FromSoftware is going with. 
In Demon's Souls, you play a hero who finds themself in Boletaria: a kingdom that is overridden with a dark corruption known as 'The Old One.' In order to restore the kingdom's normal state, the hero must eliminate the kingdom's fallen ruler and pacify 'The Old One.' The game is known for its difficult gameplay and engaging story. Demon's Souls sets the tone for FromSoftware's succeeding games that are now more popular, such as Bloodborne, the Dark Souls franchise, and Elden Ring.
Demon's Souls''main story and gameplay is mostly single-player, but it also features an online multiplayer option where you can invite a friend to participate in the gameplay with you. There is also Player vs. Player combat that can be accessed in the game's world invasions feature.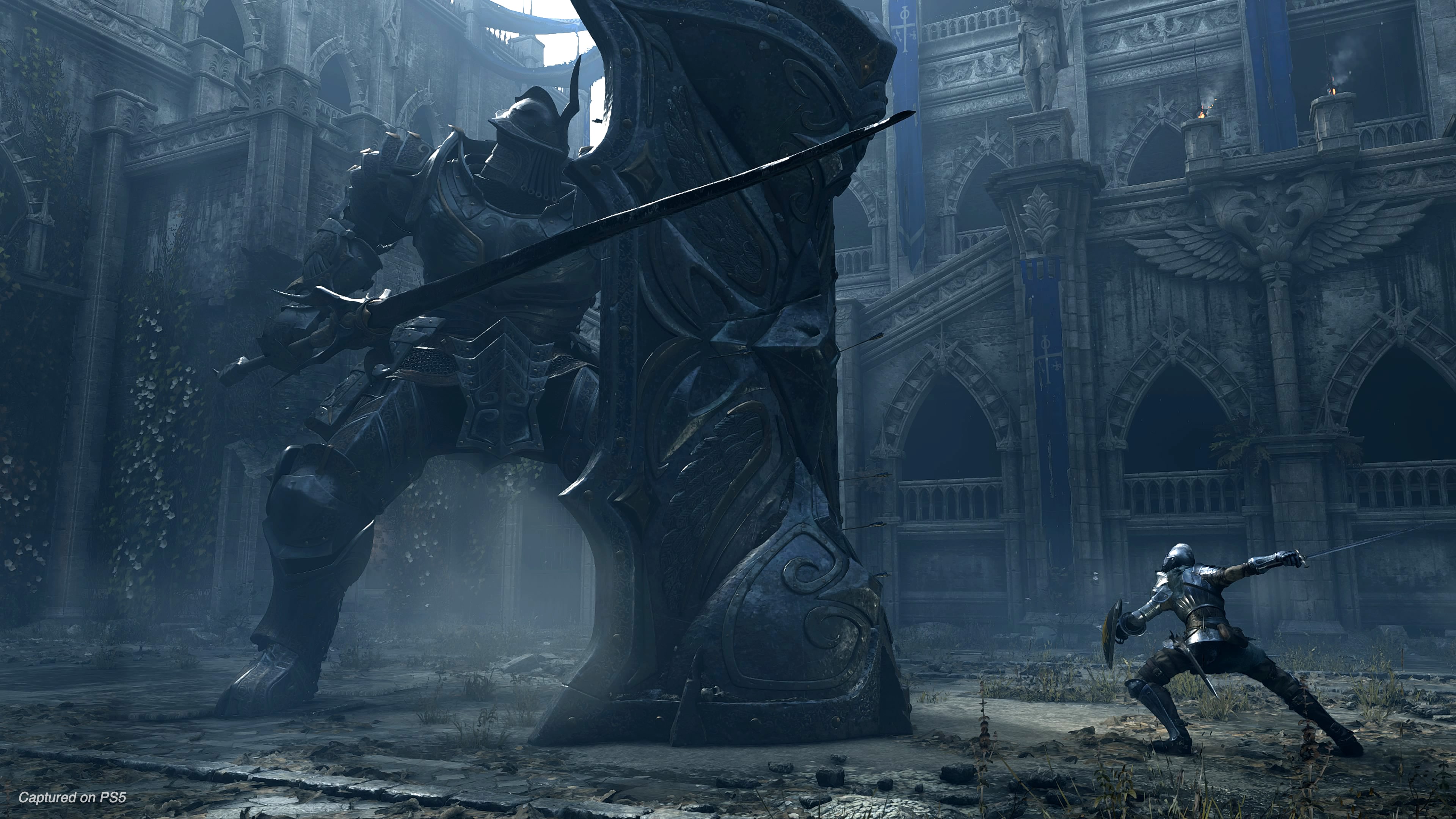 Demon's Souls is by no means easy. Starting out with this game allows you to better understand the "bread and butter" of the mechanics and story in most soulslike games that will succeed it. It is also a good starting point for deciding if soulslike games are your cup of tea–the genre FromSoftware is known for. 
Best FromSoftware Soulslike Game 
If Demon's Souls is the best starting point for players to experiment with soulslike games, there is also FromSoftware's magnum opus. The game can be considered its best in terms of gameplay, features, story, and graphics in the soulslike genre. Our winner for this title is Elden Ring.
Released in 2022, Elden Ring is FromSoftware's most recent soulslike game to date. In the game, you are a hero tasked with repairing the titular artifact, the Elden Ring, and to become the new Elden Lord of the land that you will explore. What's different about Elden Ring from Demon's Souls and its other preceding games is that there are new stealth combat aspects, and different kinds of combat weapons and spells to help you on your journey.
What makes Elden Ring much more appreciated by the public is how accessible the story is compared to previous games in the genre. Together with improving the graphics and worldbuilding, FromSoftware did well fortifying the roleplaying aspects of Elden Ring to make it much more immersive for both old lovers of the genre, and new players who want to try it out.
FromSoftware's games are known for being accessed on the PlayStation consoles. However, in recent years, they have branched out to creating versions of their games and even exclusive releases for other devices such as the Xbox, Nintendo DS, and even PCs on the Windows operating system. 
Besides Elden Ring and Demon's Souls, there are other games from the soulslike genre that you can try out such as Bloodborne and the Dark Souls series–both highly acclaimed by the video gaming community in their own right. FromSoftware also has other games outside of the soulslike genre, which includes titles such as Metal Wolf Chaos, Armored Core, and even a Mobile Suit Gundam game. If you're a fan of the action and adventure genres who want a bit more of a challenge, checking out FromSoftware's entire game catalogue is definitely worthwhile.