Best Rendering Software for SketchUp
Sketchup is one of the best and most accessible 3D modeling software. It is easy to use, but it doesn't compromise quality for its price. You can use Sketchup to create 3D models of figures and plans of any nature, including engineering, architecture, interior design, video games, and more. There is also an option to create 2D models. There are also different versions of SketchUp that you can choose from. In this guide, we'll discuss the best rendering software for Sketchup.
The freeware version of SketchUp is called SketchUp Free, and it can be accessed as a simple web application. The main downside to the free version is that it lacks most of the optimal features and tools found on SketchUp Pro, which is the premiere and main option. SketchUp Pro currently costs $695. However, if you're not sure about purchasing the full version yet, SketchUp Free allows you to subscribe to a 39-day free trial of the premium counterpart. 
SketchUp is a software that is already good on its own but to better improve its quality of it, you can choose to use other rendering software with it. Using add-on software for rendering allows you to gain more realistic and detailed outputs for your projects. 
You might also like: Best Software To Use with Graphic Tablet
Best Rendering Software for SketchUp
V-Ray is highly renowned as one of, if not, the best rendering software that one can use with SketchUp, and it is completely free to download and use. It is highly valuable because it allows you to save time rendering using their "drag and drop" mechanic. You simply have to "drag" your designed layout from SketchUp into their software, and it renders it for you. In addition to that, you can also add different effects for your project's lighting, or adjust the particles for its depth of field.
This add-on rendering software is definitely a must for beginners who are new to rendering, or for those who want to save on time with their projects.
If you're looking for a more premium software that has much more extensive features and different presentation tools, you can take a look at Enscape. Enscape is a rendering plug-in that works well with SketchUp, as well as other similar platforms such as Revit, Rhino, Vectorworks, and more. You can render in real time with Enscape, and the result for your projects are highly realistic image and animations. You can even create 360 degree panoramas of your projects, which is suitable for projects concerning interior design or architecture. 
Enscape also features different collaboration tools, making it easy to present your works with different clients, or to edit projects with your teammates. The software is currently priced at $67.90 a month for a full version license. This package allows you to share the license across different devices, making it suitable for teams or companies. The fixed-version license costs $39.90, but with this package, the software can only be used on one device.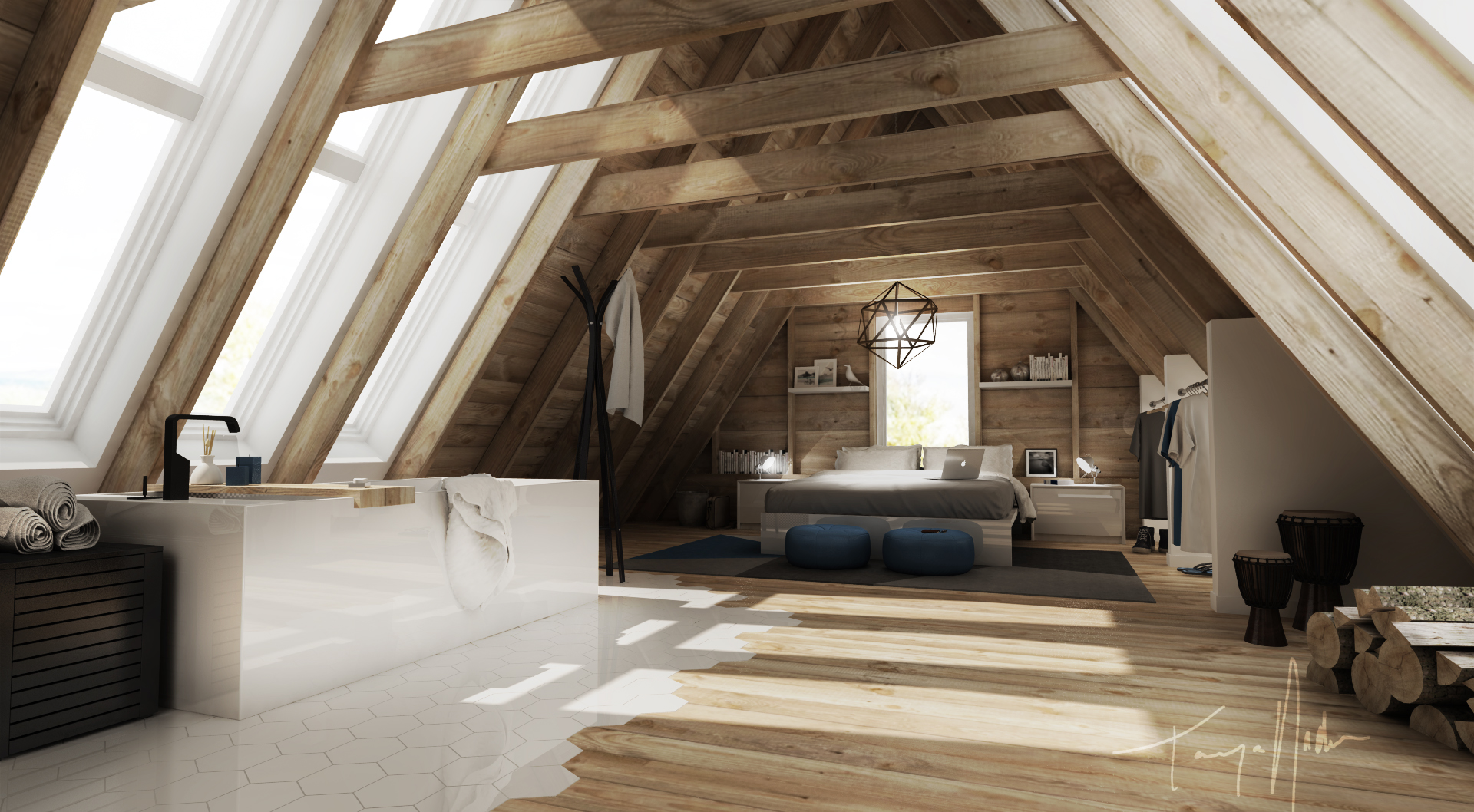 Unlike other rendering software, SU Podium is one that works entirely in SketchUp. It is highly optimal for the platform because it makes use of ray tracing technology to render your projects accurately with quality. It is also incredibly easy to use, making it a suitable option for beginners who are new to SketchUp and rendering as a whole. With SU Podium, you can also make use of different tools and features, such as artificial lighting, panoramic rendering, and more.
You might also like: Best Software for CGI
Which is best rendering for SketchUp?
Arguably the best rendering software that you can use for SketchUp is VRay. This is because it has the best balance between its features and cost. Not only is it the most accessible, it is also highly intuitive and easy to use. 
Is there a free rendering for SketchUp?
Yes, there are! Alongside VRay and SU Podium, there are other rendering software that are also free to use, but can create high quality renders for your projects in SketchUp. Examples of these software are Keyshot or Artlantis. 
How do I get better renders in SketchUp?
Getting better renders also highly depends on what rendering software you're using with SketchUp. If you're using VRay, you can simply use the Quality slider and adjusting the quality setting depending on how detailed you want your project to be. This kind of setting will differ with other plug-ins, so simply look for tutorials on how to improve the quality presets of what you choose. 
Which software is best for realistic rendering?
Again, the best rendering software that you can use for SketchUp to give you photorealistic results is still VRay. It is the premier choice for SketchUp users because of how easy and detailed it is, despite its price point. 
You might also like: Best Software for Vector Graphics