Stock trading has become one of the most profitable forms of income and overall business tenure across the world. The industry allows businesses to flourish, as well as independent individuals to earn money by investing in the right companies. Stock trading has boomed in recent years with the help of technology to make it more accessible to the guys next door. However, it has been a form of business long before stock trading apps and guides have been the norm.
In India, one of, if not the most, relevant stock exchanges are the Bombay Stock Exchange. It was first established in 1875, making in the oldest stock exchange in the continent of Asia, and the tenth oldest in the world. It lists over 6,000 companies under its belt. 
If you're interested in investing in companies under the Bombay Stock Excahnge (BSE), this guide is for you. We'll be talking about the best software and tools you can help you make smart and informed trading decisions when investing in BSE's companies.
You may also like: Best Software To Create NFT Art
Best Software for BSE
The best software to help you create trading and stock exchange choices for the Bombay Stock Exchange is BSE's own trading software called BSE Electronic Smart Trader, otherwise known as BSE BEST.
This software is capable of providing you with real-time market data, and it also allows you to set up your own risk management system, based on what you're looking for when it comes to trading. Besides this, the software generally helps with trading management and tracking market data, especially for the BSE market. 
The BSE Electronic Smart Trader is available on Windows operating systems and devices that meet its minimum requirements. It is also compatible with mobile devices such as Android and iOS. 
Amibroker is another great software for trading analysis. This platform is used internationally, and usually by professionals who are into technical analytics. The platform allows you to create detailed conclusions and predictions on which companies and stocks are good investments. 
Amibroker has all kinds of tools including charts that you can customize and modify to properly show the data you want using sliders; a batch processor that helps you automate your trading and exchange patterns and routines; and more. Amibroker is also known for being "the world's fastest portfolio backtesting and optimization." This is because of their features that allow for custom metrics, positional sizing, and even multi-currency support.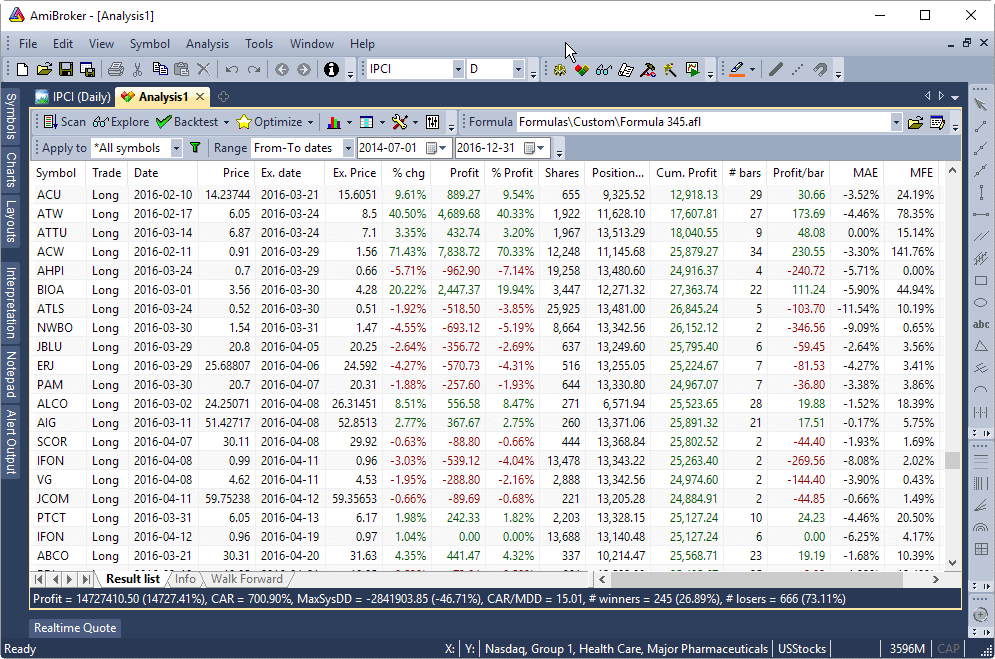 Amibroker is a paid platform, but there are three different editions that you can purchase depending on your needs. This software is most commonly used by stock trading professionals, making it suitable if you're already a seasoned working in the trading industry. The standard package costs $299, and it entitles you to a full one-year membership with free upgrades and support. 
The final software on our list is a trading tool that is very popular in India, making it a suitable choice to help you create trading decisions on BSE. It is a cloud-based software that is suited for traders, brokers, and corporate firms that deal with stock exchange and trading. it essentially allows you to analyze different aspects of a stock market, such as bonds, derivatives, and stocks.
TradesCockpit has tools that allow you to do smart trading, stock filtering, and even forecasting and backtesting capabilities. With a Premium Plus membership to Traderscockpit, you can access different kinds of screeners, trackers, and indicators. There are different payment packages where you can use the software for one month, three months, or an entire year.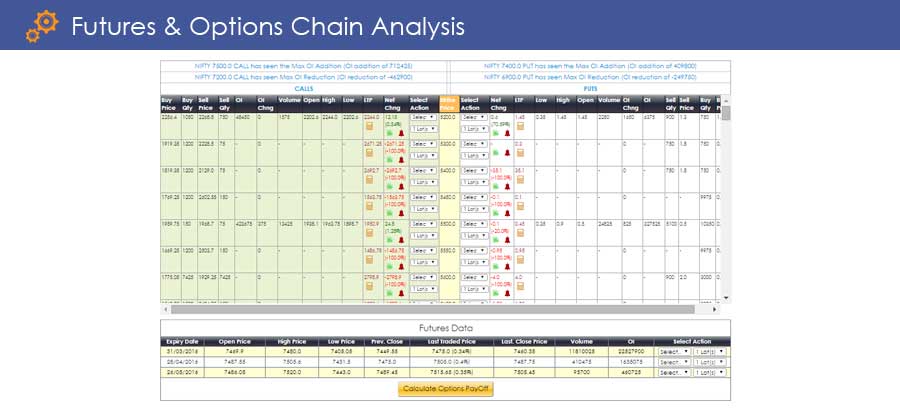 You may also like: Top 12 eCommerce Software with Inventory Management in 2023
Which software is best for BSE?
There are all kinds of trading software that you can use in monitoring the activity in the Bombay Stock Exchange. The most common software is the one developed by the firm, which is the BSE Electronic Smart Trader (BSE BEST).
What is the best stock software?
The best stock software will depend from person to person. Professional traders who know how to interpret charts and graphs, and who are already familiar with the patterns that occur in exchanges would prefer more detailed trading software. However, beginners would benefit more from apps and software that are beginner-friendly. Especially when it comes to their user interface and features. Beginners would like apps like Plynk, and professionals or intermediate traders would like Webull and Moomoo. 
Which software is best for stock trading India?
Besides the BSE BEST and TradesCockpit softwares, other platforms that are suitable for stock trading in India are 5Paisen, Fyers, Investar Stock Trading, and more. 
Which is best charting software?
Charts are another important aspect of trading. it allows individuals to visually trace the patterns of a company or firm's success. This makes it a useful tool in predicting when to make good and profitable investments in certain companies. There are various good charting softwares to choose from. These include TradeStation and MetaStock. 
You may also like: Best Software Qualities (Most Important Things Users Look For)