Technology has done wonders when it comes to changing the landscape of different industries. When it comes to movies, television, and entertainment media, practical effects are continuously improving. And CGI and CGI software is one of the reasons behind it. Though you see it most often in high-end productions such as on the silver screen or in Marvel movies, you can also use CGI for smaller-scale projects or even in everyday outputs.
CGI stands for computer-generated software. And movies and TV shows use CGI to produce all kinds of special video effects. They use it to create all kinds of virtual characters, scene sequences and backgrounds, and other special effects that practical effects such as materials that can be handmade cannot replicate.
In this guide, we'll be discussing some of the best software for CGI, together with their capabilities and pricing details, to help you decide which application is best for you or your business.
You might also like: 12 Best Free Audio Editing Software for Windows 10
Best Software for CGI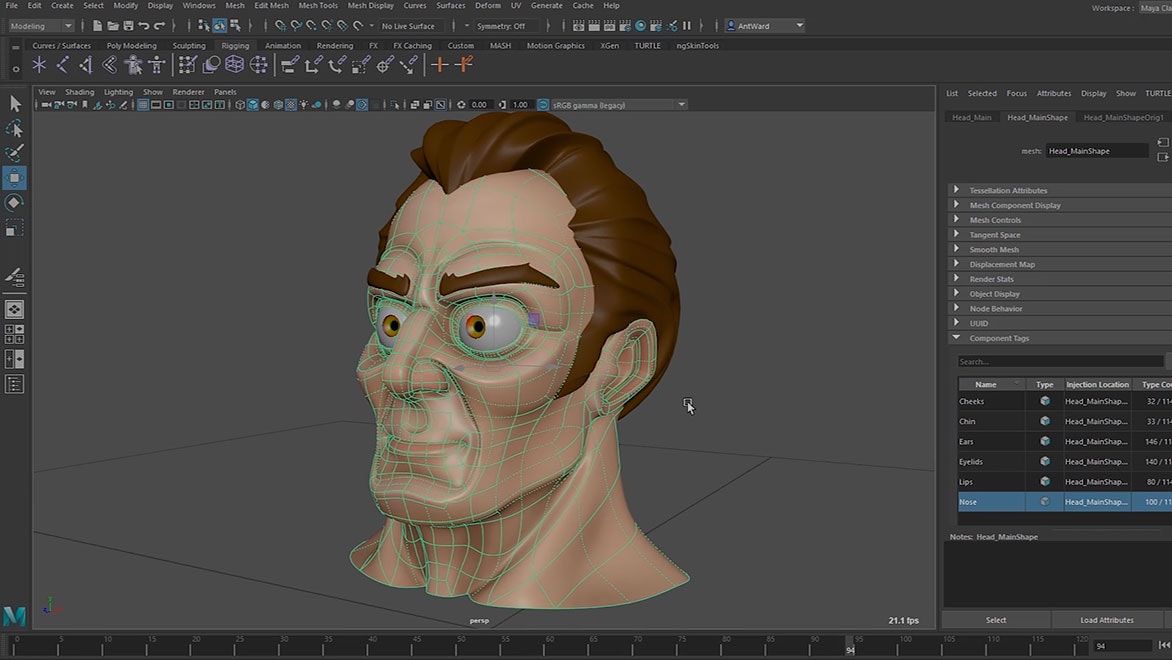 Autodesk Maya is a 3D animation software that is used by professionals over the globe. With Maya, users can create physically accurate simulations of their designs, whether or not it is based on reality. After creating their simulations and designs, they can animate it in various ways, and manipulate how it is timed and how it presents itself. Maya features fast playback to help users review their animations and make edits with a nondestructive, clip-based editor.
Moreover, Maya is incredibly practical in handling data sets because of its USD. With this, Maya allows you to load and edit large datasets instead of tediously going through every element of your project. There are also other tools such as ready-to-use graphs for snow and dust storms, hair grooming for realistic hair and groom, and bifrost fluids for liquid effects.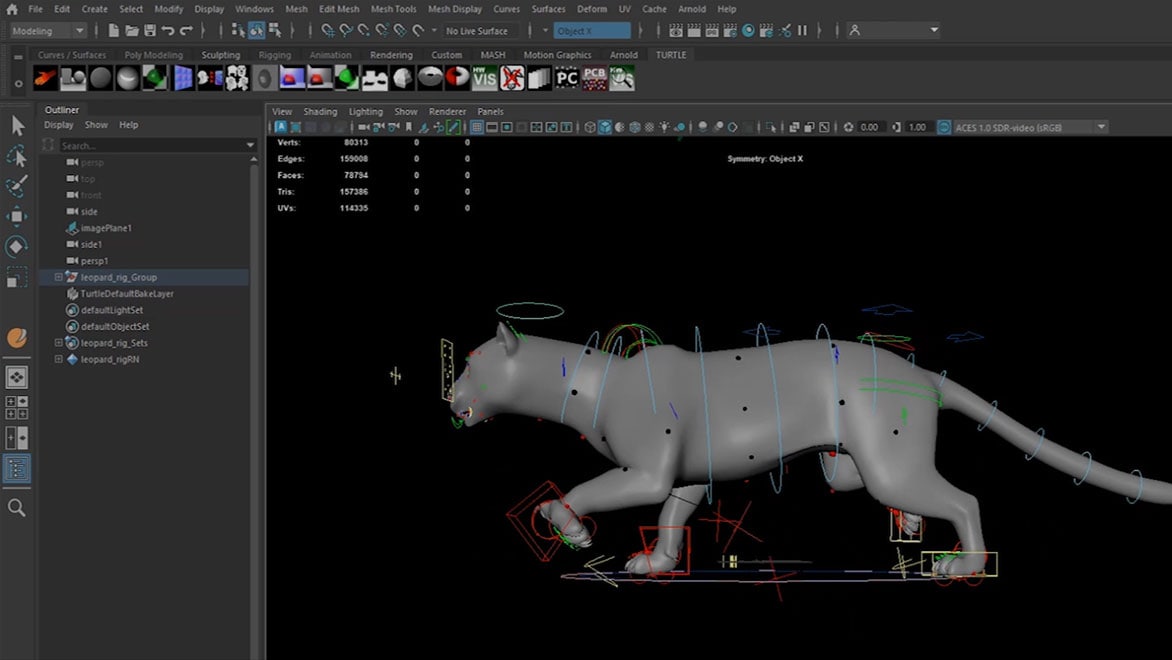 Autodesk Maya works as a subscription service. To obtain a license to use it, you can either pay $225 per month or $1,785 per year.

Blender is one of the most popular 3D modeling and animation software because it is completely open-source and therefore, free to use. Professionals usually use this software, but it is also good for beginners who are still learning about the different facets of CGI and CGI animation.
Blender allows you to render out your designs with the help of a high-end path tracer called Cycles. When it comes to modeling these designs, Blender's features are extensive and allow for in-depth sculpting, reptopology, together with the usage of different sculpting tools. Finally, there are also industry-standard simulation tools such as Bullet and MantaFlow that feature libraries for your design's simulation.
Beyond these features, Blender also has tools to support video editing, VFX, storyboarding,, and even scripting, making the platform highly sought after for creatives of all professions, including those in the CGI industry.

The final software on our list is Adobe After Effects. After Effects is simply known by others as advanced animation software. However, beyond that, many professionals in the industry also use this software for all kinds of visual effects and motion graphics that can merge with real-life footage and film aspects.
After Effects allows you to design text and graphics, and animate them in various ways. You can fully customize the way they move, but here are also different basic animation tools and presets that can be used as building blocks for your project. After animating these elements, you can choose to add all kinds of effects to make your animations pop.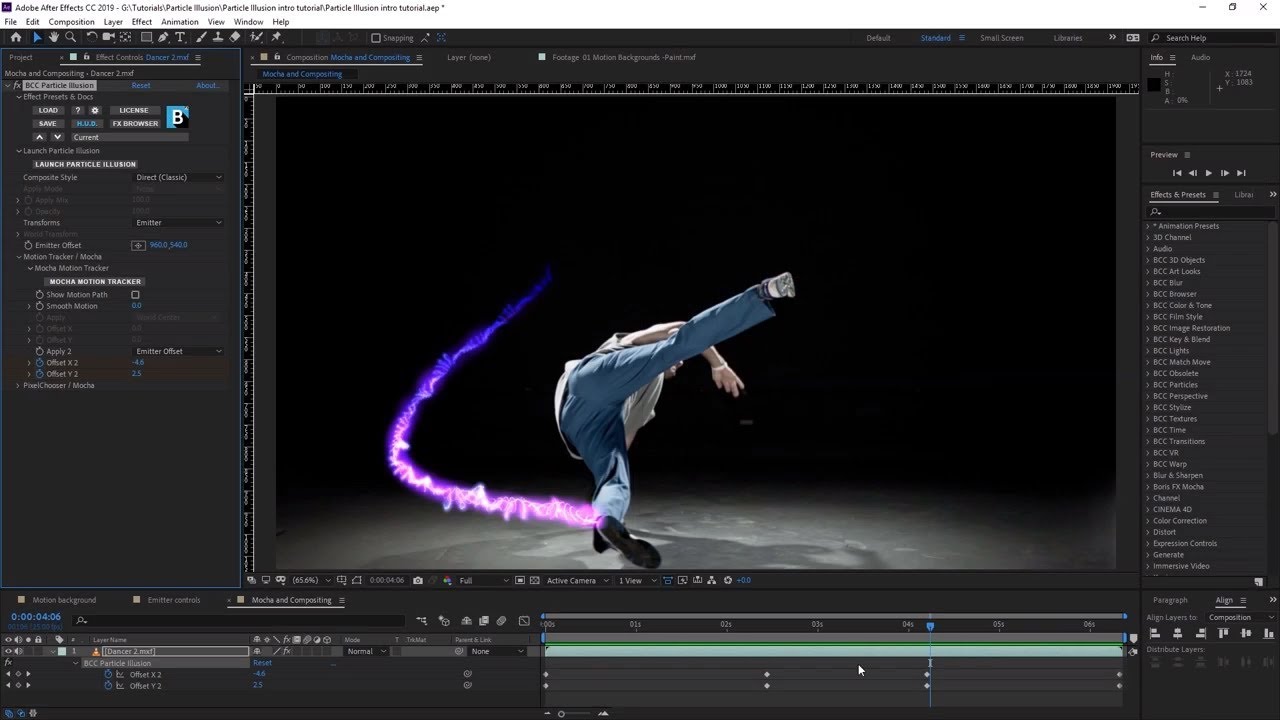 There are all kinds of tools to make these actions much easier to do. After Effects now has faster multi-frame rendering, and keyframe color labels to organize your workspace. It also features removal of elements, and all kinds of tutorials to get you started on using the software. After Effects may seem like an incredibly daunting platform to use, especially for beginners. But once you get over the learning curve, it will be a staple in your CGI tool arsenal.
Adobe After Effects can be purchased on a subscription-based service. You can purchase an annual plan, which charges $20.99 monthly for an entire year. Or, the no-strings attached monthly plan for $31.49.
You might also like: Best Software for Vector Graphics
What type of software is CGI?
Computer Generated Imagery (CGI) is created using different kinds of software. Under this category of CGI software are different kinds of modeling software, rendering software, and animation software. Some softwares have all of these features, while others are used by CGI artists for one purpose only.
What is CGI animation software?
CGI animation software are platforms that are specifically designed to animate 3D models and render them out to be integrated into a project. Though most of these software focus more on animation, some also have other tools for modeling characters and elements that you want to animate.
Can you do CGI at home?
You can definitely produce CGI at home. There are all types of simple animation and modeling that you can simulate at home and process with different CGI software from your computer, given that you have the right computer hardware. However, more complex CGI may need bigger production materials, such as crew members and set designs.
How do I make a CGI model?
CGI modeling requires several different steps. Before anything else, you need to know the toolset that your software features. The first step in the modeling process is to conceptualize your design. After this, you can start drafting the first version of your model to get a rough idea of what it will look like. Then, fine-tune it as you go along the modeling process. Once you're happy with your model's base, you can undergo different processes. Such as adding texture, effects and rigging to prepare it for the animation process.
You might also like: 15 Best Anime Drawing Softwares