3 Best CAD Software for 3D Printing
3D Printing is becoming more and more of a common medium for people of varying professions. They are handy in creating models for different projects in all kinds of fields. Including architecture, engineering, and even the arts. Moreover, 3D printing helps to create all kinds of machinery, retail products, and other materials that are important in everyday life. 
In order to create the products from 3D printing, users will need to use a specific kind of software to design the models that the printer will process. The most common kind of software for this task is CAD software. CAD stands for Computer Aided Design. It is a kind of software that is utilized often by engineers, architects, construction managers, and more. These platforms help in designing all kinds of mechanical parts and machinery. It helps create accurate renderings of these ideas, and ensures that they are of proper measurement, size, and detail for printing or production. 
In this guide, we'll talk about the best CAD software for 3D printing, as well as their different features, pricing packages, and how good they are for 3D printing. 
You may also like: 6 Best Software for Texturing 3D Models
Best CAD Software for 3D Printing
SelfCAD is a well-known CAD platform that is a great fit for beginners who are new to using this kind of software. It is a straightforward designing software. It provides a highly intuitive user interface, while still providing users with versatile options for their designs. Unlike other industrial CAD platforms, SelfCAD caters to businesses of different backgrounds, such as design, retail, and more. It is also useful in a classroom setting, which makes it suitable for students and teachers to teach the basics of design. 
There are all kinds of basic tools on the platform that are essential to creating any design. SelfCAD has image generators, as well as generators for all kinds of shapes, screws, nuts, gears, and more. Moreover, the platform features a comprehensive library of various objects and elements that you can add to your own work. 
SelfCAD is available on both PC and Mobile devices. It can be accessed via a browser, making it good for those who are tight on storage space, and for those who don't have the best hardware to run a complicated CAD application. SelfCAD is free to use, but it also has a premium package that you can pay via a subscription.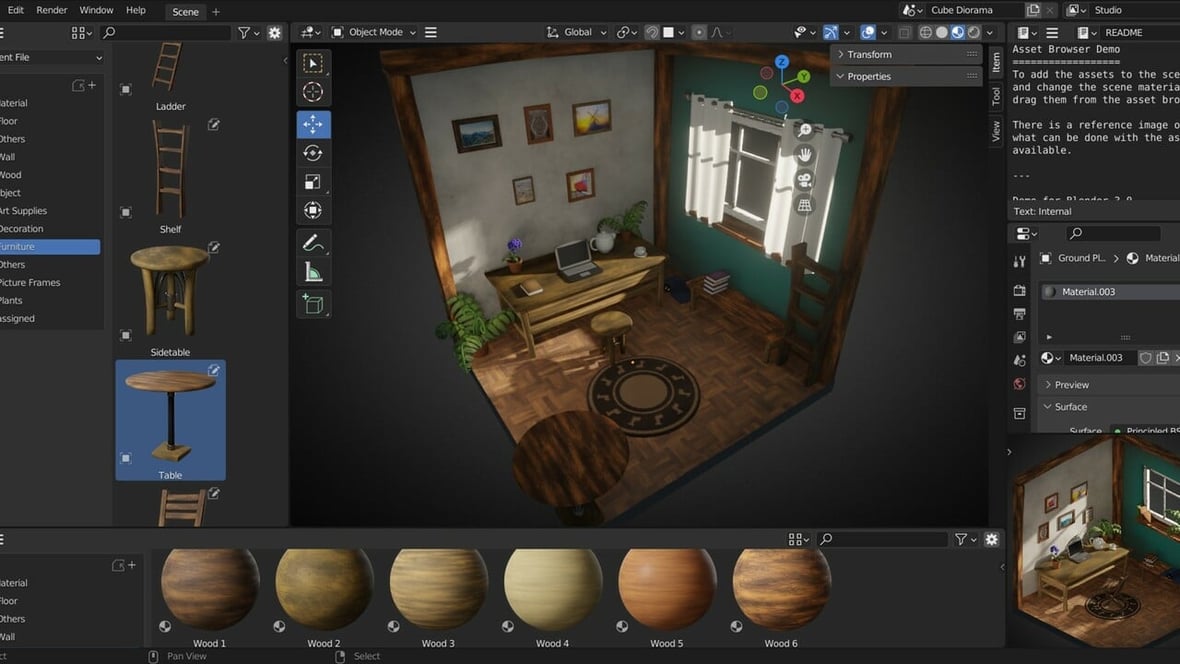 Blender is one of the most popular CAD modeling software available online. It is commonly used by professionals from different fields, especially the design field, because of how high-quality their features are. Blender was developed by different artists and remains an open-source platform, making it completely free to use for those who have access to it.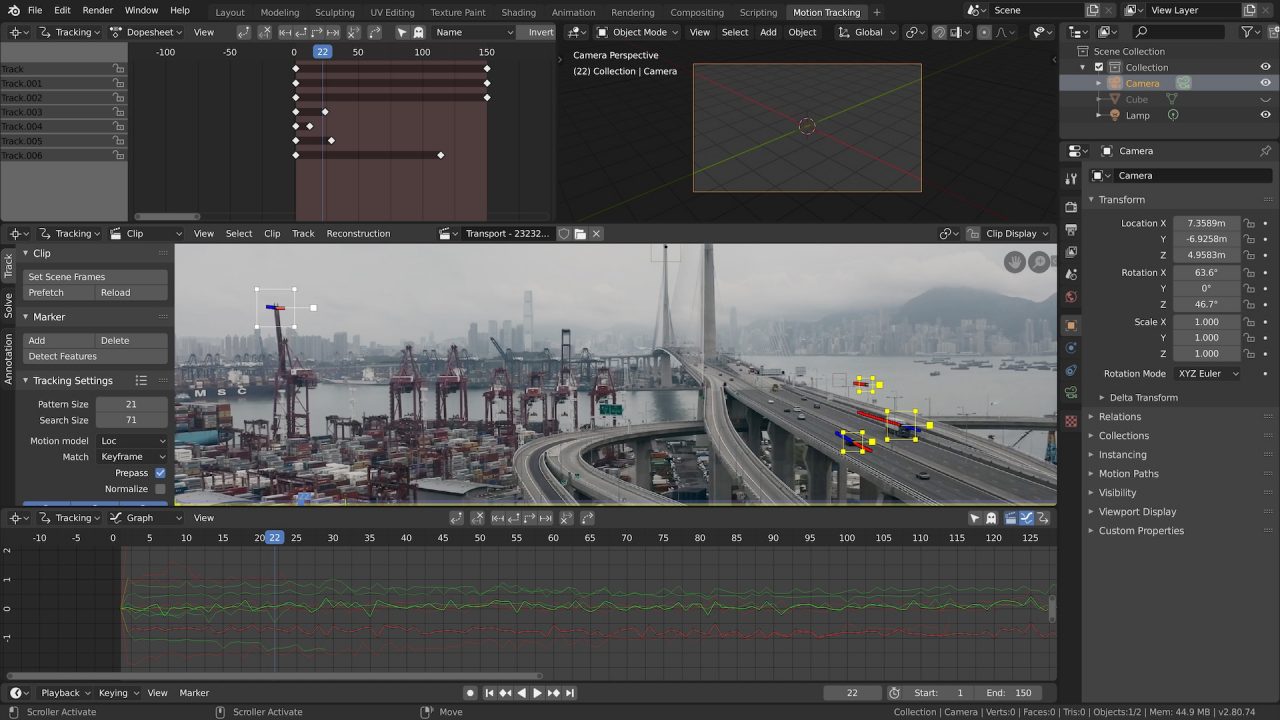 You can accomplish all kinds of actions on Blender. Their tools allow you to  model and sculpt, but also animate, render, storyboard, and even edit videos. The platform is highly versatile, making it suitable for people who want to create designs for retail, graphic design, and more. 
The final software on our list is Autodesk Fusion 360. Unlike Blender and SelfCAD, Fusion 360 especially suits engineers, construction managers, and other individuals who are working in the field of science and math. It is a cloud-based CAD software, but it is also a 3D modeling, CAM, CAE, and PCB software. Thus, making it a highly versatile choice for all kinds of projects. 
It can do all of the basic functions of quality CAD and modeling software, such that it allows you to use its tools to create detailed models. But there are also other features that can be handy in the design process. Such as 3D modeling simulation and using manufacturing builds. This is especially beneficial for complicated designs that need to be thoroughly tested before being produced in a 3D printer.
You may also like: 8 Best Software for Laser Engraving and Cutting
What software is best for 3D printing?
Fusion 360 is the best for highly complicated and technical designs. Blender is the next best option because it is completely free to use, but its tools allow you to still create high-quality products and models. 
What CAD program is used for 3D printing?
There are different CAD programs that you can choose from when creating models to 3D print. The most popular choice is Autodesk Fusion 360. However, any other CAD software that allows you to create models are suitable enough to allow you to 3D print. 
Is AutoCAD best for 3D printing?
AutoCAD is definitely a solid choice for a platform that will help you create models for 3D printing. Like Fusion 360, it is one of the more popular choices for a CAD software. 
What is the easiest software for 3D printing?
One of the best software to help introduce you to modeling for 3D printing are platforms such as SelfCAD and Blender. They have all of the essential tools for modeling, while also having intuitive interfaces and pleasing designs. 
You may also like: 17 Best Software for Screen Printing