Best Clipping Software For Valorant
One of the most popular first-person shooter (FPS) games available today is Valorant. Valorant is a PC-based game where two teams of five members each go head-to-head to protect their team's base and terrorize the others'. Valorant has made big waves in the e-sports and gaming industry because of its creativity, reinventing of the classic FPS game mechanics, and unique take on powerful abilities. Because of this, there are now many online streamers who share their gameplay online with viewers, and tournaments of professional gamers. In this guide, we'll outline some of the best clipping software for Valorant, together with its other features and inclusions. 
One practice that has become common because of this success is clipping. Clipping is the act of recording one's gameplay on Valorant and trimming the footage down to capture a certain point in the round. Clips are used and shared in creating longer videos that are usually posted on other social media platforms. 
You may also like: Voice Chatting Apps for Gaming
Best Clipping Software For Valorant
If you have an NVIDIA GPU installed on your computer, chances are you've either heard of NVIDIA GeForce Experience, or you already have downloaded it on your device. GeForce Experience has all kinds of handy features suited for gaming. It allows you to optimize your gaming experience, such as by adjusting the graphics according to the hardware of your PC and automatically updating and downloading the needed drivers to keep your GPU functioning well.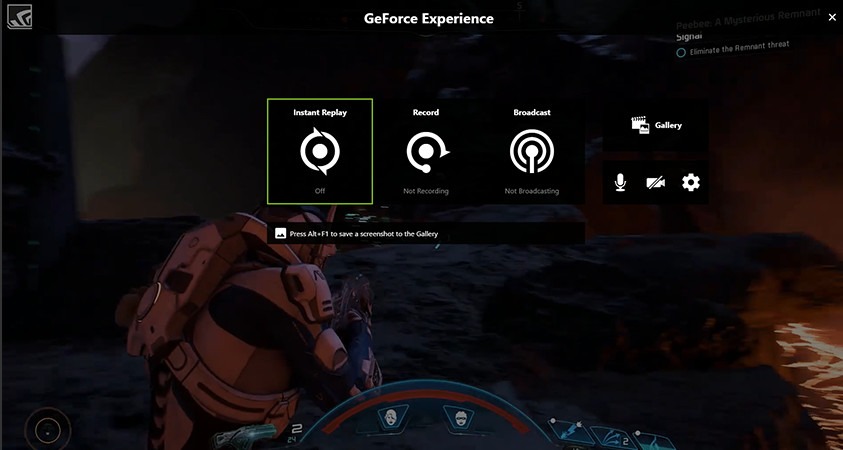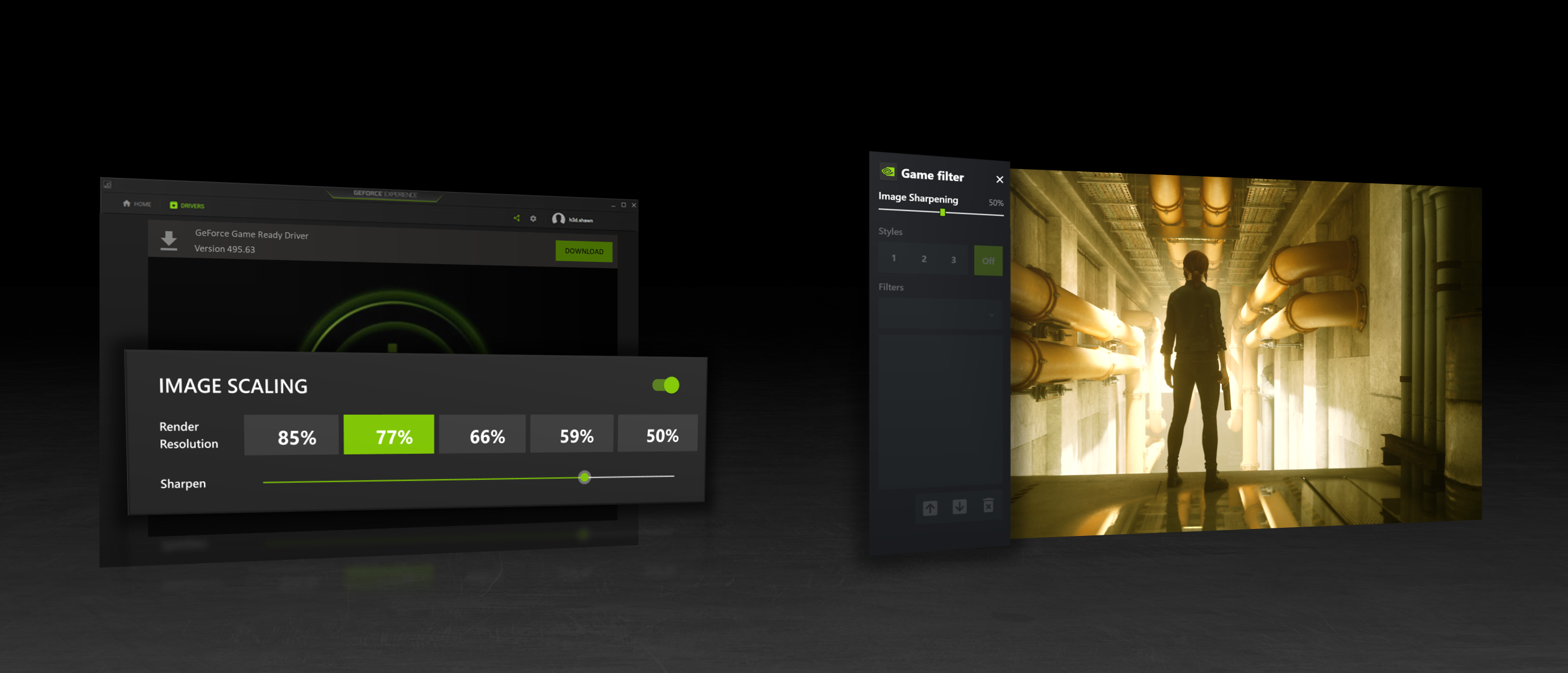 When it comes to clipping your gameplay, you can make use of GeForce Experience's Instant Replay feature. This kind of tool is under NVIDIA's Shadowplay software, and it allows you to quickly capture your gameplay between 15 seconds to 20 minutes. Once you've captured your gameplay, you can choose to save it or scrap the recording entirely. 
GeForce Experience is completely free to use and it is quite lightweight on the computer. It is especially recommended for computers that have NVIDIA graphics cards. 
Outplayed is another popular clipping software among Valorant players. This software is used by gamers who are avid players of different games as well, outside of Valorant, such as League of Legends and Fortnite. It is a lightweight clipping software that is simple and easy to use, and compatible with most PCs. The platform allows you to automatically record key moments and MVP-winning parts of your gameplay, and save them to your PC.
After recording all of your highlights, you can easily share it to your different social media platforms such as Discord, Twitch, and YouTube. To use Outplayed, you can simply download the application off of the official website, complete the installation process, then start your match on Valorant. Outplayed will automatically record your gameplay during the rounds played. After your match, you can sift through your clips to edit and delete the footage you want to tweak.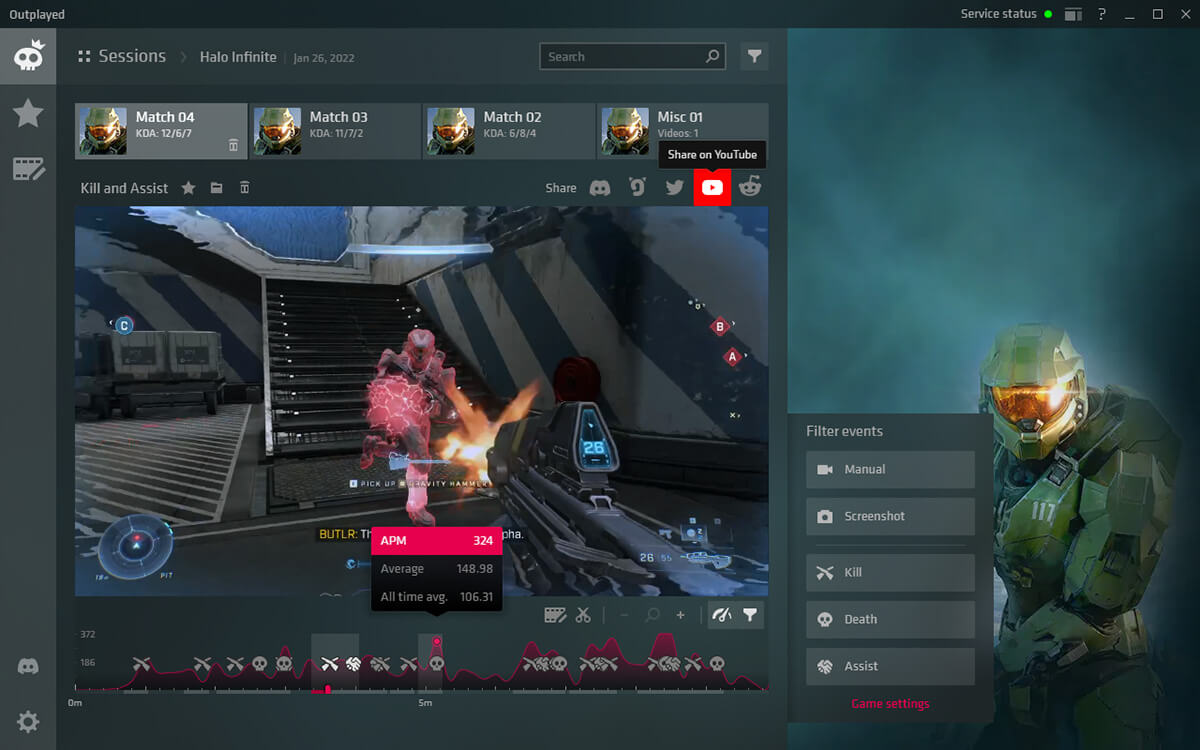 Like NVIDIA GeForce Experience, Outplayed is free to use. The application is developed by Overwolf: a notorious company that deals with all kinds of apps, mods, and programs for gaming.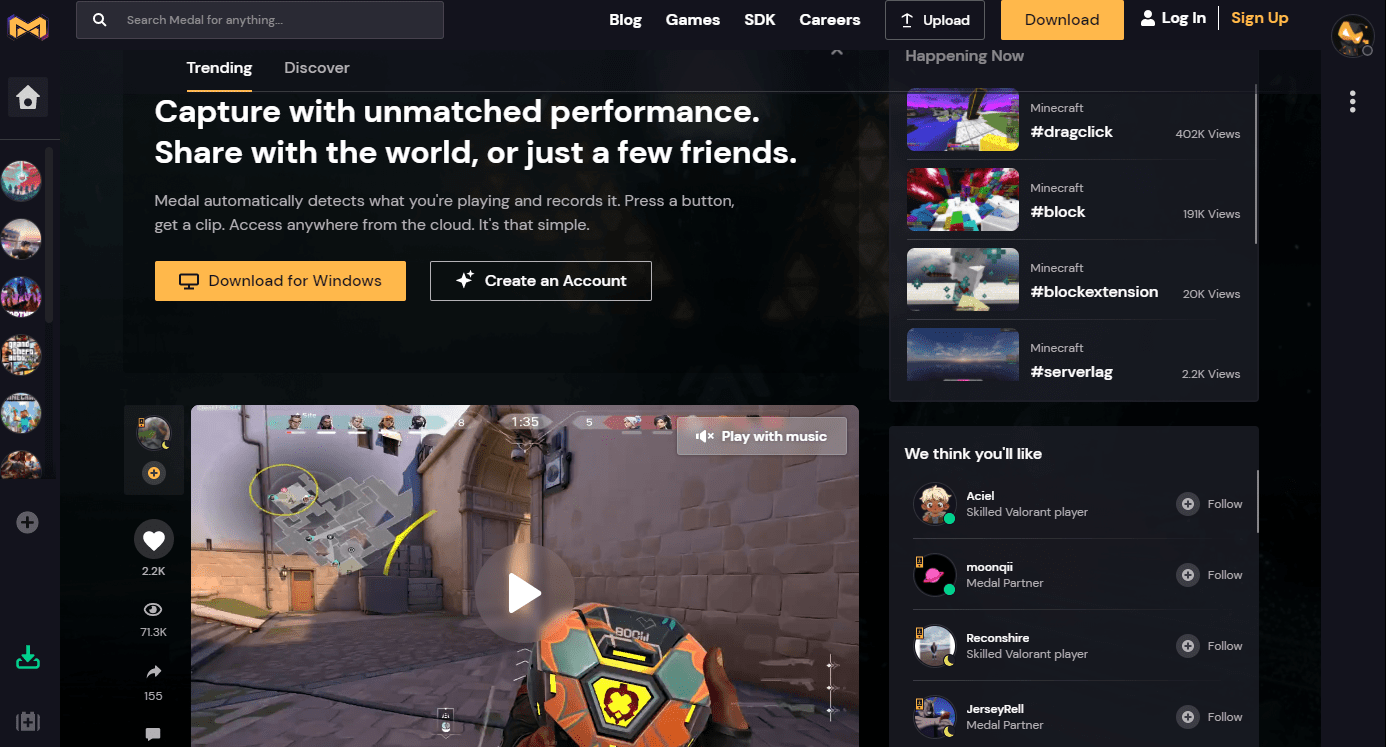 The final application on our list for clipping software is Medal.tv. Medal.tv is a platform that allows you to record, edit, and share all of your gameplay clips. Unlike other clipping platforms, Medal functions somewhat like its own independent social media platform. After recording and trimming down your clips, you can post them and receive comments and feedback from other Valorant players who use the application.
You may also like: How to Live Stream From OBS to Multiple Platforms at Once
What is the best software to clip Valorant?
There are a lot of clipping software available online. And each person will have different answers depending on their hardware and what they generally prefer. However, the notable software used to clip Valorant gameplay are Outplayed and Medal.tv. Other gaming software that help optimize the gaming experience such as NVIDIA GeForce Experience are also solid picks. 
What is the best software for clipping Games?
The best clipping software will depend on what kind of console you are using. If you want to clip your gameplay from a PC game, there are many clipping applications such as the ones we've included in our list. If you want to record your footage from your console, you will have to use different applications. Usually, there is already a built-in feature to record your gameplay. Or a software developed by the console company such as PlayStation or Xbox, that you can connect your gaming console to. 
How do I automatically clip Valorant?
There is no way to automatically record your Valorant clips on its own. However, there are many existing applications, such as the ones in our list. They are able to automatically record game footage as soon as your match starts. The most popular of these platforms is Outplayed. It can detect when your game starts and pauses once you have exited the application or paused between rounds. 
You may also like: 7 Best Themes to Customize your Steam Client