If you're a music lover, you may want to have your favorite songs on hand with you at all times. This is why apps and services such as Spotify or Apple Music have become so popular. It allows users from all over the world to download their favorite music without any hassle. Other handy features allow users to create the playlists they want or to sort their music in whatever way they prefer.

There are a lot of unreliable apps and platforms that allow you to access music for free. Often, you have to deal with ads or even corrupted music files. The one surefire way to ensure that your music is of high quality and directly supports the artist you love is by purchasing music.

In this article, we'll be discussing how to purchase music on Android. Android smartphones don't have a designated or default music app. There are many different ways to explore how to buy music on an android phone, so we'll outline the best avenues for you to do it!
How to buy music on an android
If you want to learn how to buy a song on android, you have to look for and use the most optimal music streaming service for your needs. We'll talk about 4 of the best ones you can avail music from. 
If you want to avail any and all music from all kinds of different genres and artists, the most reliable option that you can choose from is Amazon Music. Amazon Music has a comprehensive list of music that you can download to your Android smartphone as MP3 files. You can choose between downloading individual tracks or entire albums at once. You can download Amazon Music through the Google Play Store. 
You can also access Amazon Music via your other devices like a laptop or desktop. It will be more convenient if you download the app on your smartphone. 
Spotify takes a different approach to traditional music streaming services. Spotify works as a subscription service, where you can choose a certain plan that allows you to access its entire music library. It also allows you to download music by making it available for offline listening. This means that the tracks you make available offline are not downloaded onto your device, but they can be accessed from your Spotify app and account anywhere, anytime, regardless if you're connected to the internet or not. This is seen as the more affordable option for avid music lovers, who can't afford to pay $1-2 per song. 
Bandcamp is another app like Amazon Music. Bandcamp features more obscure songs that aren't as mainstream, making it ideal for those with specific genres of interest. This means that there aren't too many big and popular artists featured on Bandcamp, because they can be easily found on platforms like Amazon Music, Spotify, or Apple Music. If you purchase and download songs from Bandcamp, the artists will be able to pay higher than the commission Bandcamp–as a company–takes. This platform is for those who are fans of smaller artists, or those who want to support rising stars.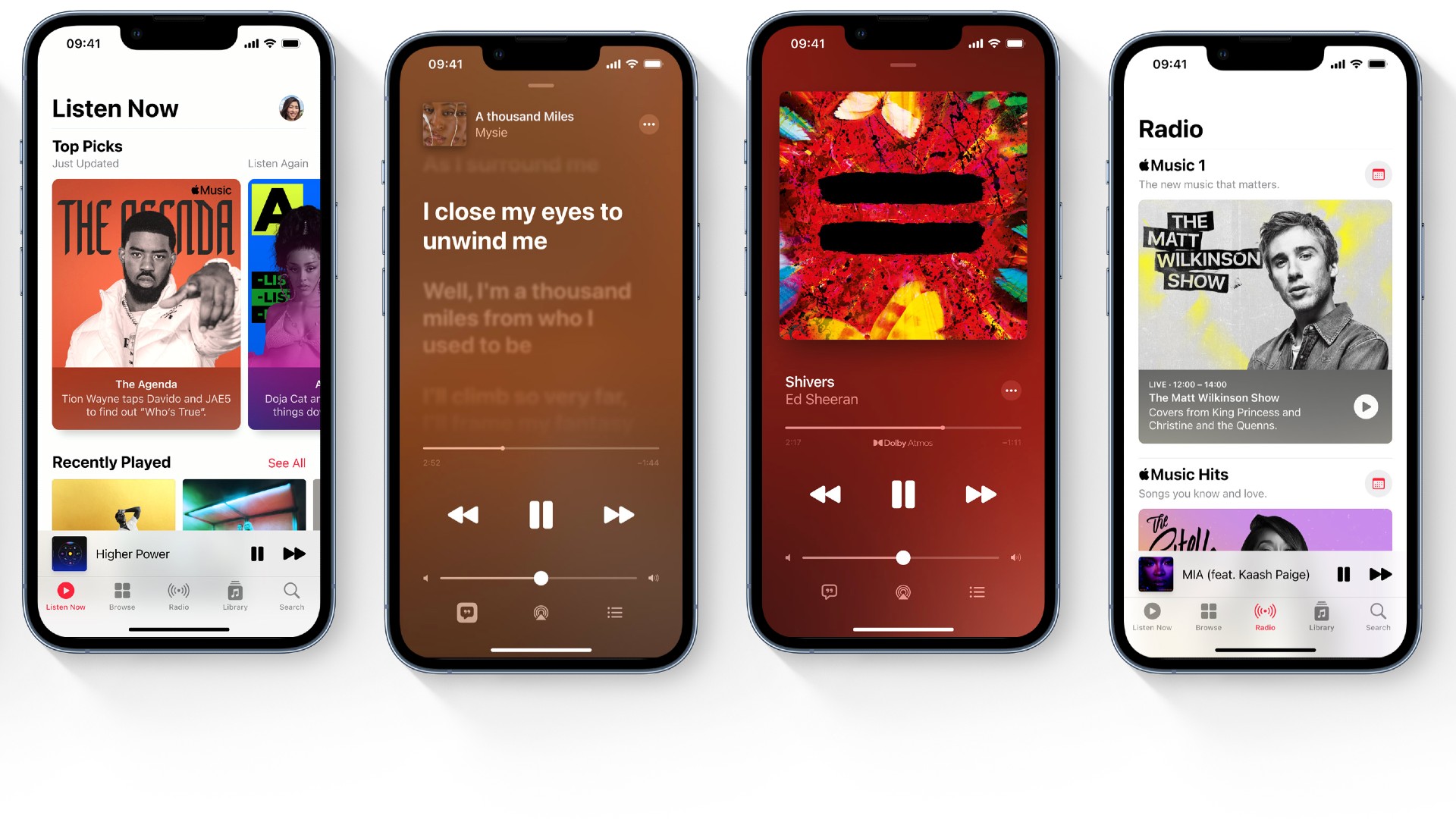 You can still use Apple Music as your go-to streaming service even if you may not be an Apple phone user. Like Spotify, Apple Music works as a subscription-based service. You won't be able to access any music for free, but you can avail of a free trial. Once you choose the right subscription service for you, you can access all of Apple Music's song collections until your subscription ends.
And that wraps up our list and guide for how to buy songs on an Android phone. You can choose between downloading songs to your device by using Amazon Music, or by using streaming services to access a large number of music easily.