Best Software for UV Unwrapping
Artists, engineers, architects, and anyone else from any similar field might be familiar with the idea of UV mapping and unwrapping when it comes to 3D models. This is a process that is integral when it comes to modeling any kind of 3D figure, but it might be complex and intimidating to handle without the right digital software or tools. UV mapping is essentially taking a 2D image and projecting it onto an existing 3D model. However, before mapping the 2D image, the 3D model needs to be "unwrapped" first to make it flat. This is where UV unwrapping tools and software comes in. 
In this guide, we'll talk about the best software for UV unwrapping, together with other features that make them convenient, high-quality, and valuable to those who work with 3D models in their work. 
You might also like: Best 3D Animation Software Without A Graphics Card
Best Software for UV Unwrapping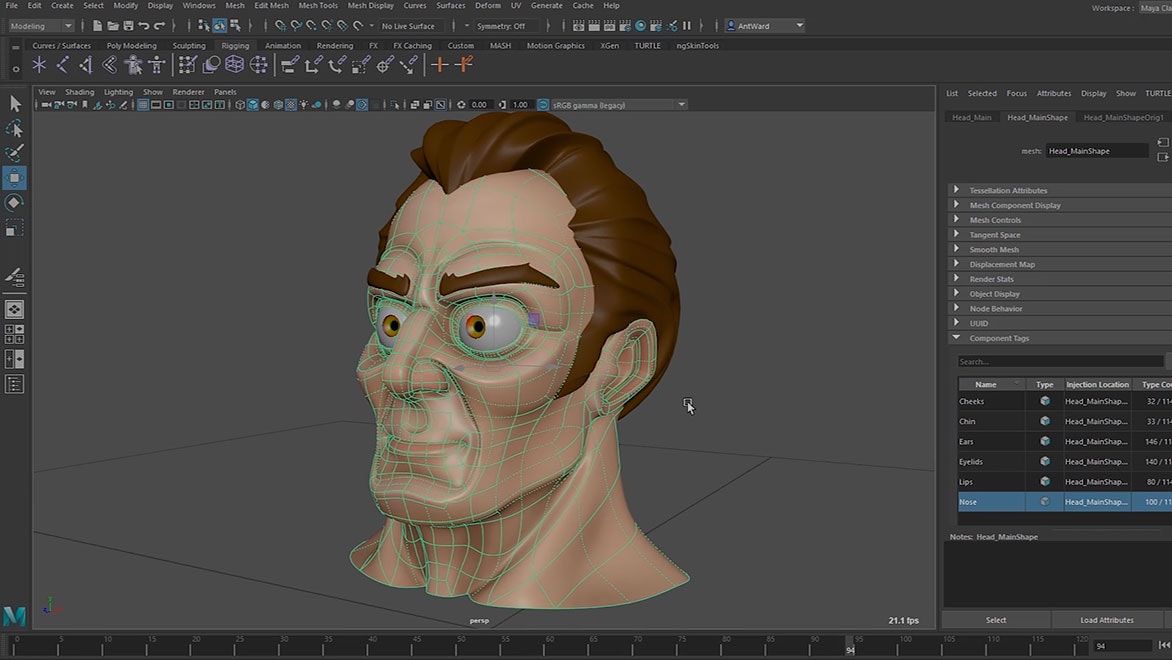 Arguably one of the best 3D modeling software available to date is Autodesk Maya. It has all of the tools and features you need to make highly detailed and comprehensive 3D models. Besides UV mapping and unwrapping, you can accomplish all sorts of tasks for your models, such as rendering, texturing, and lighting. 
Because of how extensive Maya's toolkit is, beginners are discouraged from using it with how difficult its toolkit is to get used to . However, it's a favorite among professionals who need powerful features to bring their visions to life. Autodesk Maya is also quite expensive, but it's a real investment for those who will need to create 3D models in their line fo work.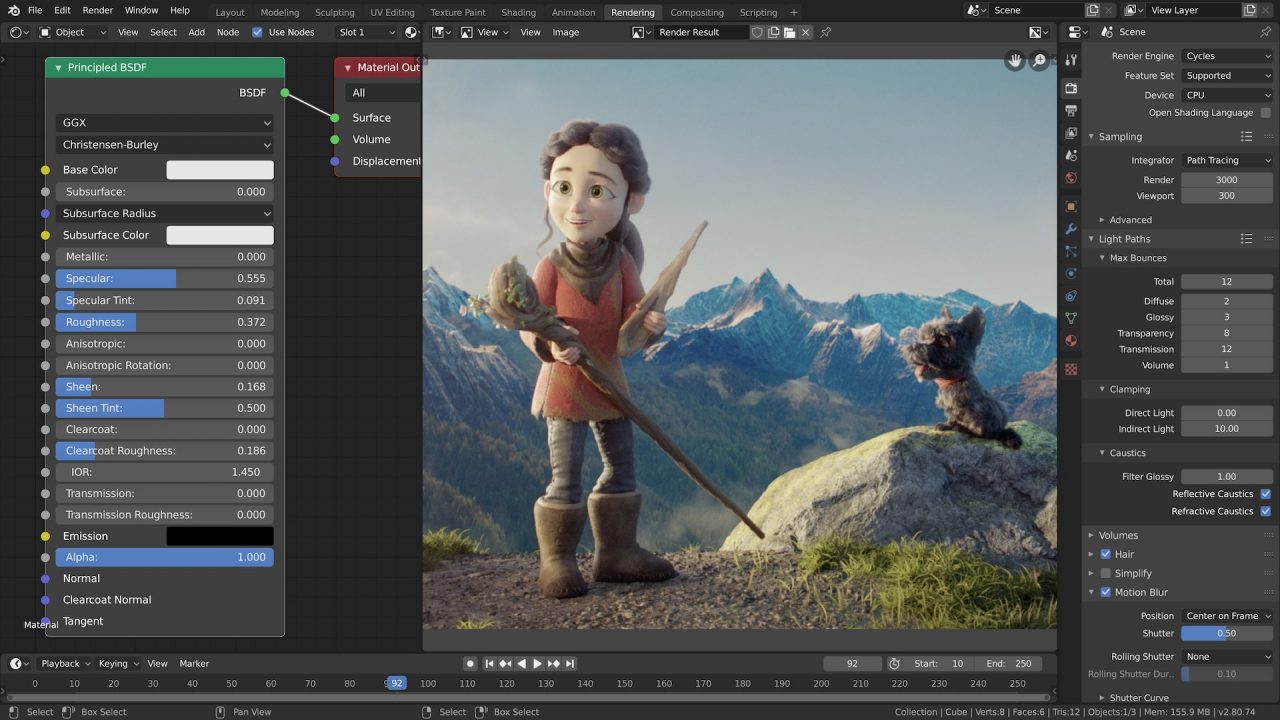 For a free alternative to 3D Modeling software, Blender is the way to go. Blender is open-source software that can accomplish all kinds of tasks for 3D models and works. On Blender, you can model, animate, simulate, render, and more. There are even features that you can't find in other similar 3D modeling software such as game creation or video editing. 
Blender makes it convenient and inviting for beginners to try out 3D modeling, and accessible for professionals who want to get better at their craft. You can run Blender on Linux, Windows, and Macintosh computers. 
UV Layout is a software developed by the company headus, which is a group that focuses on creating all kinds of 3D software that are used for movies and visual effects. This includes UVLayout. The software allows you to create and edit all kinds of UV coordinates to use for your 3D models. Their features are a great asset in creating UVs with great quality but with low distortion. 
UV Layout has a simple interface that some people might find unappealing, but its tools are still of high quality and functionality. It is able to unwrap 3D models efficiently and with high accuracy. One of the main downsides with UVLayout is it can't handle projects that are too complex or "heavy" on the software. This makes it a suitable option for students or newcomers to 3D modeling, but it may not be the best choice for professionals who are dealing with complex and highly detailed projects. All in all, UVLayout is still one of the best software for UV Unwrapping and general mapping.
You might also like: 3 Best Architecture Software in 2023
Is UV unwrapping necessary?
UV unwrapping isn't always necessary or desired in all cases. Unwrapping can take quite a lot of time because of how much detail it requires. Some modelers who may be pressured by time prefer to not unwrap their models first. However, unwrapping can make a significant different in quality. Though some may get by without having to unwrap on simpler designs, it can also be considered greatly important depending on the project concerned. 
How do you unwrap UV in Blender?
In your Blender workspace, select the faces of the model that you want to unwrap. Then go to the 3D Viewport and select the UV option. A dropdown menu will appear. Then, select Unwrap. 
What is the difference between UV mapping and UV unwrapping?
UV mapping concerns the entire process of projecting a 2D image onto a 3D model. UV unwrapping is simply one of the steps involved in it, wherein the model is flattened for you to accurately project the 2D image onto it. 
How do you unwrap UV in a substance painter?
In 3D Substance Painter, users can UV unwrap automatically by enabling the setting in the software. They can also adjust certain settings such as the unwrap sequence and distance between islands. 
How do I get UV map in Blender?
Choose "Image or Movie" as the type when creating a new texture. From the drop-down menu, choose the globe texture. Then, go to the mapping menu and leave the projection at "Flat" while setting the Coordinates to "UV" and the Map to "UVMap." 
You might also like: 3 Best CAD Software for 3D Printing