Best Software To Create NFT Art
Cryptocurrency has been a long existing form of not only currency but also investment. They are usually highly valuable and are being used as a form of a common currency for various products and services online. With the help of technology and the internet, cryptocurrency has evolved to include a new form of asset called non-fungible tokens, otherwise known as NFTs. In this guide, we'll be discussing the best software to create NFT art, together with their various features, pricing plans, and who exactly they're recommended for. 
You may also like: GraphicsGale vs Aseprite: Which is the best pixel art program?
Best Software To Create NFT Art
NFTs are essentially "cryptographic assets on a blockchain" that you can buy, sell, and trade. What makes each NFT unique is that each one is assigned a completely independent and unique identification code of metadata. Which essentially makes each NFT of its kind owned solely by one individual. This kind of exclusivity is one of the reasons why NFTs are so successful in recent years. The most common forms of NFTs people usually sell and buy are forms of real estate, such as pieces of land and buildings, and artworks.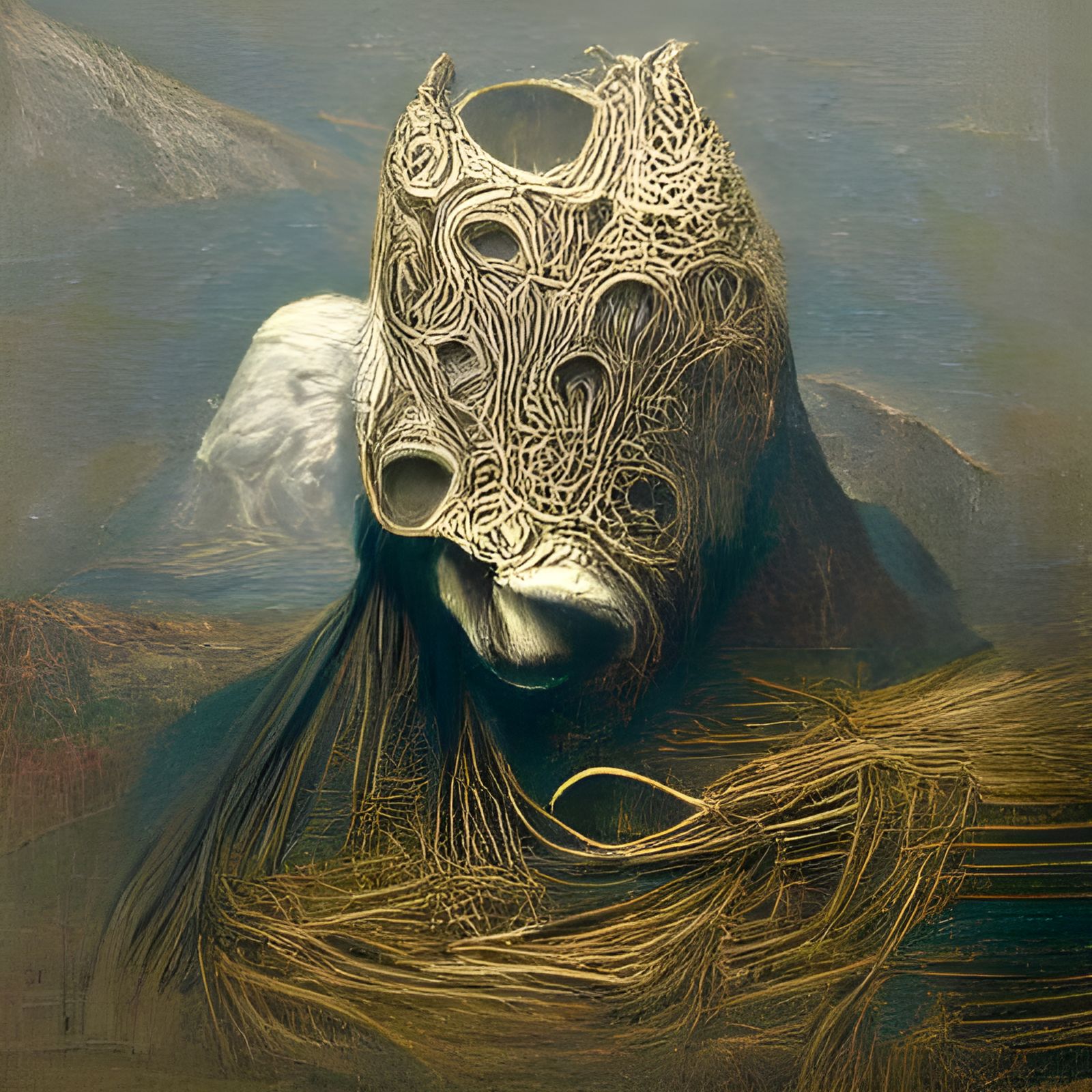 NightCafe is an art design software that caters towards creating NFT art. It is mainly an AI art generator, meaning that it can create art for you based on certain keywords or images that you provide it. However, it also has different tools for you to manipulate the generated art to make it more unique and to add your own artistic identity to it.
NightCafe has computer-aided design (CAD) tools, as well as image editing features, and blockchain support. When it comes to NFTs, Nightcafe also allows you to share the AI-generated art you've created to common NFT-selling websites such as Etsy, OpenSea, or Rarible. However, before doing this, you will have to first mint your NFT to consider it as one.
NightCafe is free to use, and you can start using its features online. However, you will need to purchase its in-app credits in order to continue using its services if you exceed the free limit it gives you on a daily basis. 
Similar to NightCafe, SketchAR is another art software that specializes in designing works that will be sold as NFTs. Rather than generating art from AI, SketchAR allows you to draw and create your own original content on the platform. The platform still makes use of AI in the conversion process of making your original art an NFT. Instead of having to do the process on a third-party software, you can easily do it on SketchAR.
Besides this, its other features include its sharing function. You can share your art and NFTs with other users to get feedback from other similar artists. SketchAR is free to use, but some of its premium features are locked behind a paywall. You can choose to access these features by purchasing a subscription in the mobile app. 
You may also like: 8 Best Reference Apps for Artists
If you want to make 100% original art with no AI assistance, Adobe Illustrator is our top recommendation. It is a favorite amongst both amateur and professional graphic designers, illustrators, and digital artists. Adobe Illustrator is a platform to create vector-based graphics. And on it, you can create all kinds of illustrations such as posters, cartoons, logos, and even character design.
This platform has quite an intuitive user interface. Which makes it easy to get used to regardless if you're an amateur or professional. It has an extensive library of elements and toolsets that can be used in all of your works. Because it is best suited for graphic design and vector graphics, aspiring NFT artists would find this platform to be best compared to other traditional digital art softwares. 
To use Illustrator, you will have to purchase a subscription for the platform. You can choose either a monthly or yearly subscription, or to subscribe to only Adobe Illustrator, or to purchase an Adobe Creative Cloud license to access other Adobe products as well.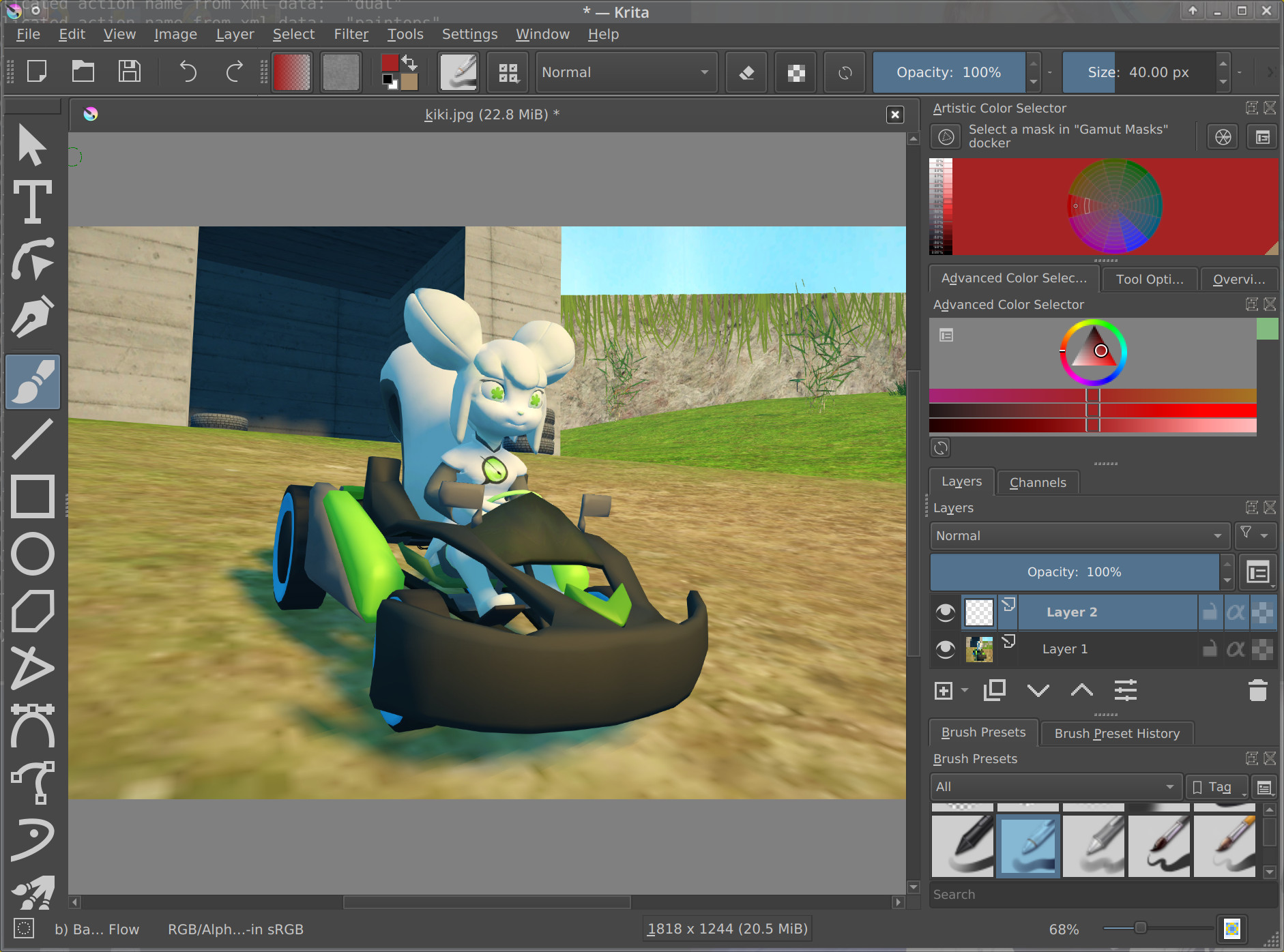 The final software on our list for the best platforms to create NFT art is Krita. Unlike the first entries on our list, Krita is arguably the most traditional digital art software from our picks. However, because of how high-quality Krita's tools and features are, it remains a solid and accessible choice for an art platform where you can create NFT pieces. 
Krita is a completely free-to-use drawing software. Its tools and features were curated and developed by various artists who are already professionals in their fields. Krtia features an extensive list of brushes, color palettes, and tools, and helpful tools for panning, zooming, and canvas adjustment. 
Despite its vast amount of features, the user interface of the platform is highly customizable and incredibly intuitive, making it a good pick for beginners who don't have too much experience with design software. You can use Krita for free on macOS, Linux, and Windows by downloading it to your PC.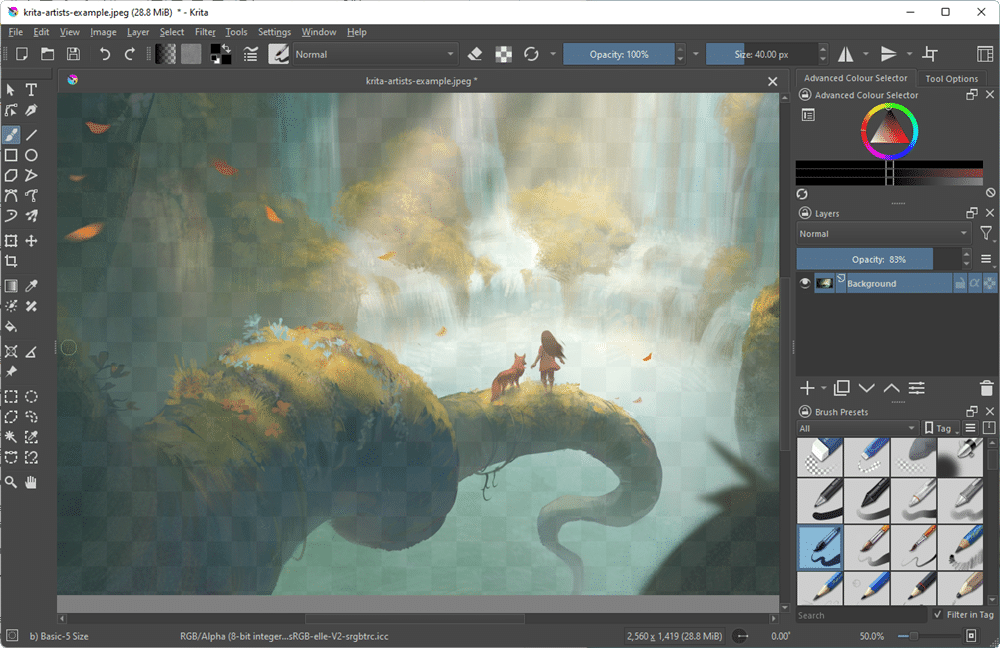 You may also like: 3 Best Place to Buy Software Keys